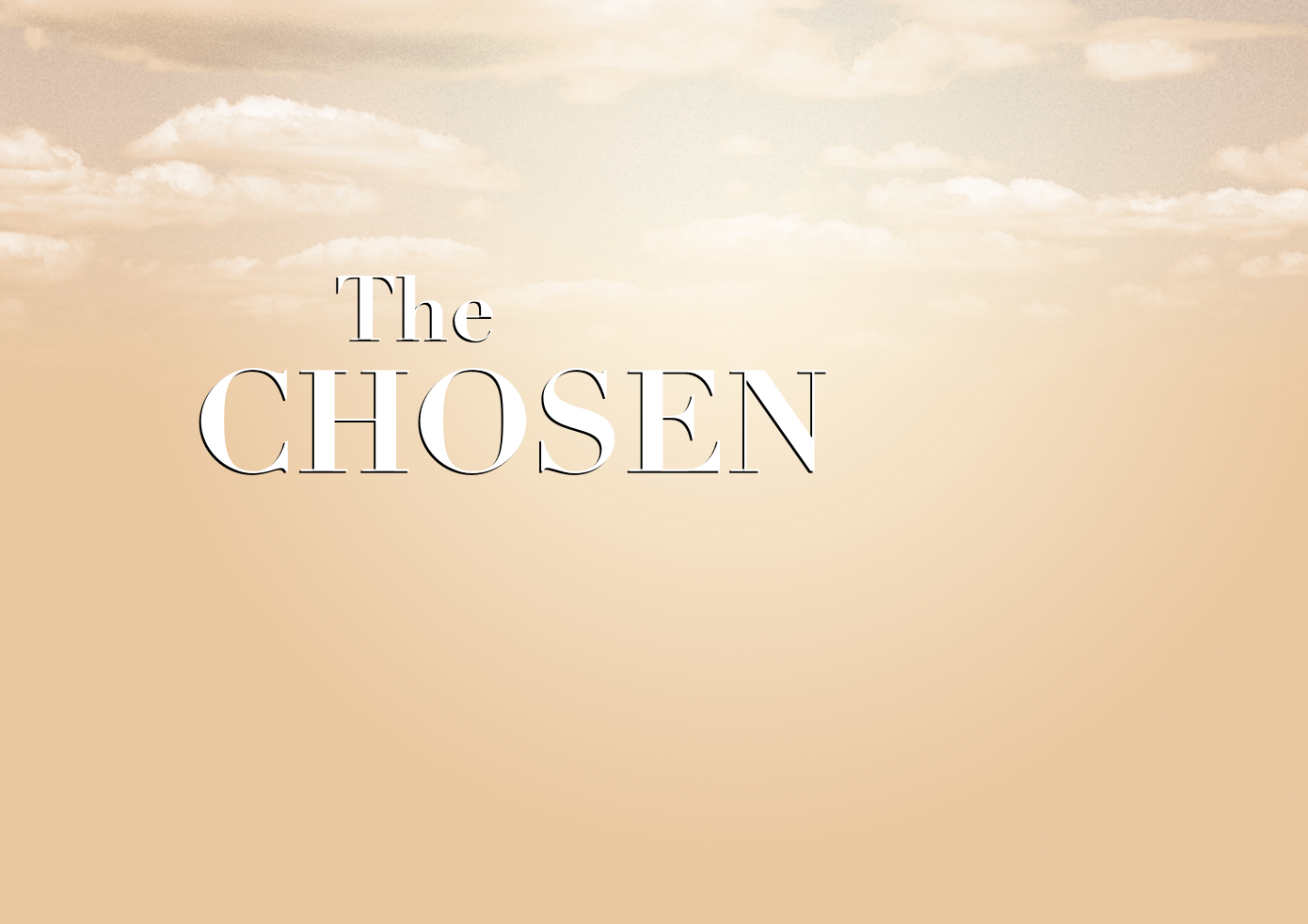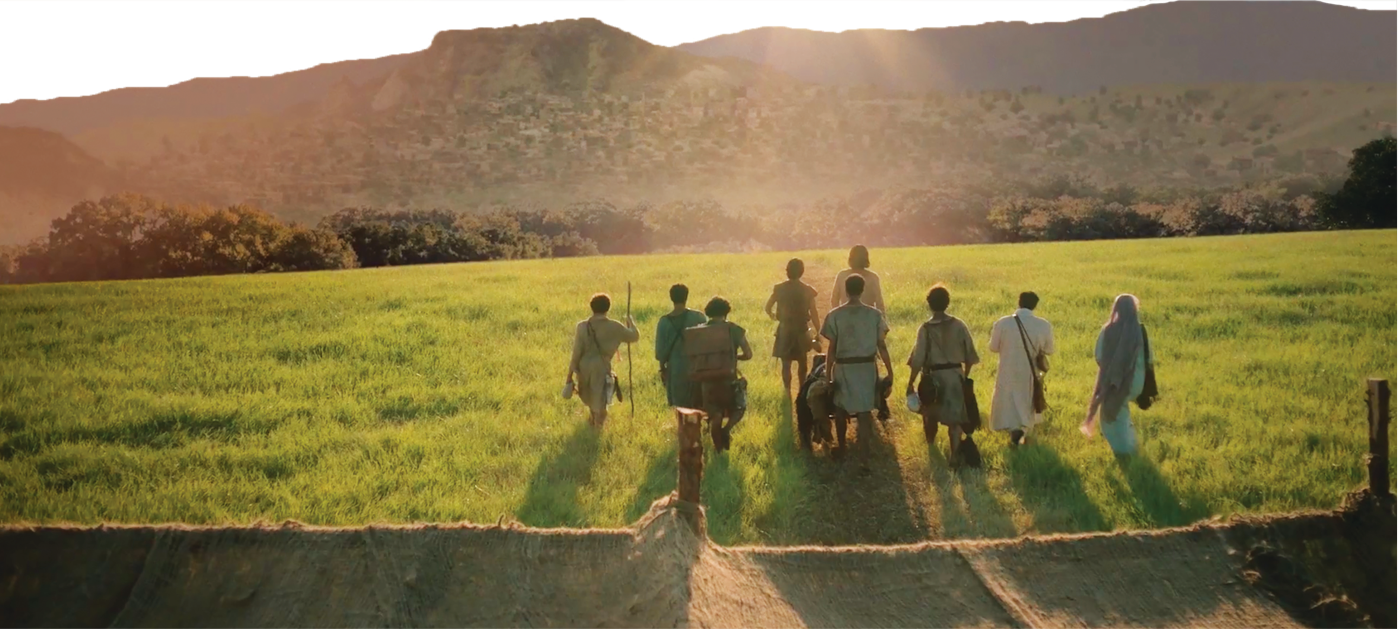 Trailblazing dramatic series brings the story of Jesus to television with compelling characters, vibrant narrative
On February 8 TBN premiered season one of The Chosen, the dramatic television series that gives viewers a closeup look into the life of Jesus, as experienced by those who touched Him, knew Him — and personally witnessed His compassion, mercy, and power.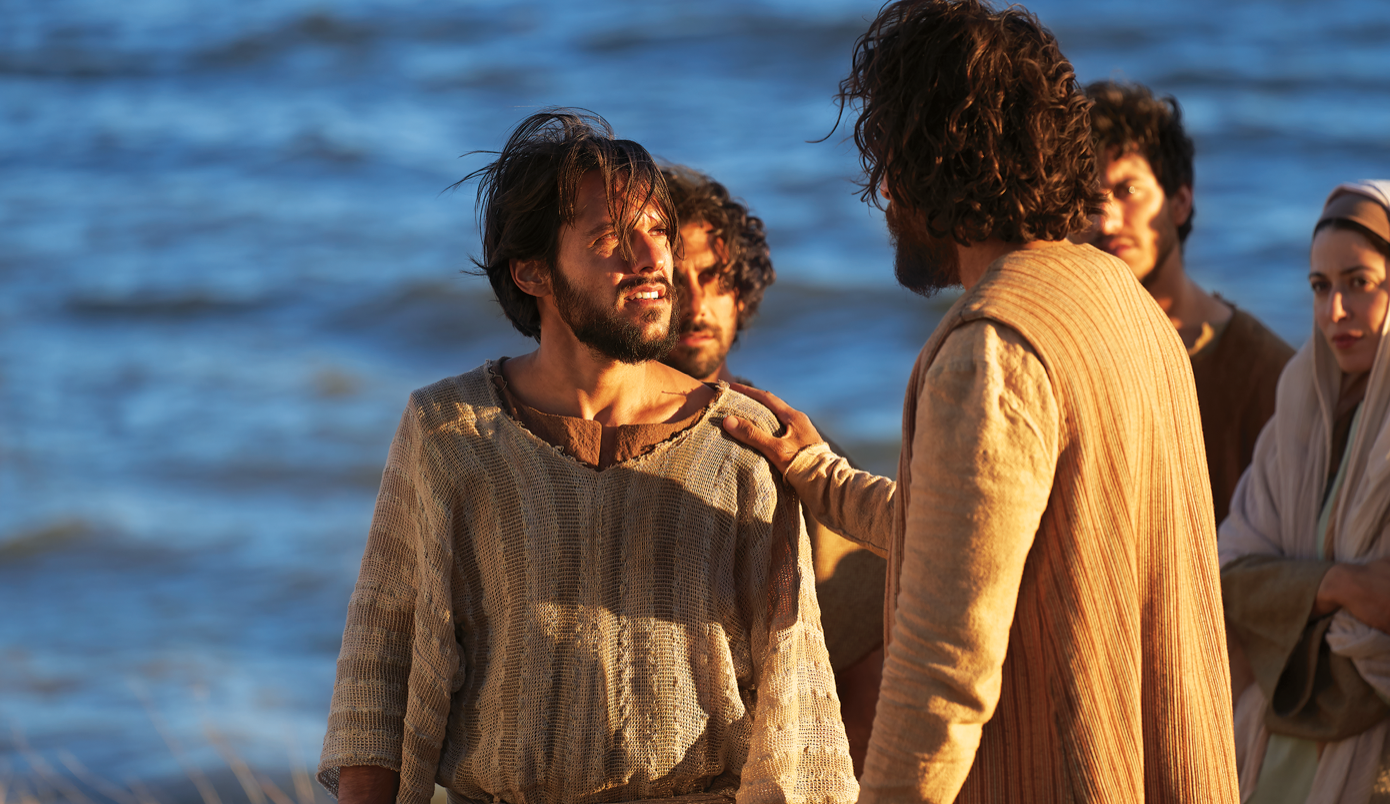 Directed by award winning filmmaker Dallas Jenkins, The Chosen began with nearly twenty thousand individuals donating a total of $10 million to help move the series into development and production — making it the highest crowd-funded film project in history.
Matt Crouch noted that the show is the first-ever multi-season series on the life of Jesus, and a project that is made-to-order for TBN's global audience. "We're excited to bring this incredible piece of Christian television history to our viewers around the world," said Crouch. "We believe that, beginning with season one, untold millions of individuals will be impacted for eternity by experiencing this dramatic, unforgettable biblical saga on TBN."
In "The Chosen Unveiled", messianic Rabbi Jason Sobel goes behind the scenes to help viewers understand and embrace the historical and spiritual context of
each episode of the series.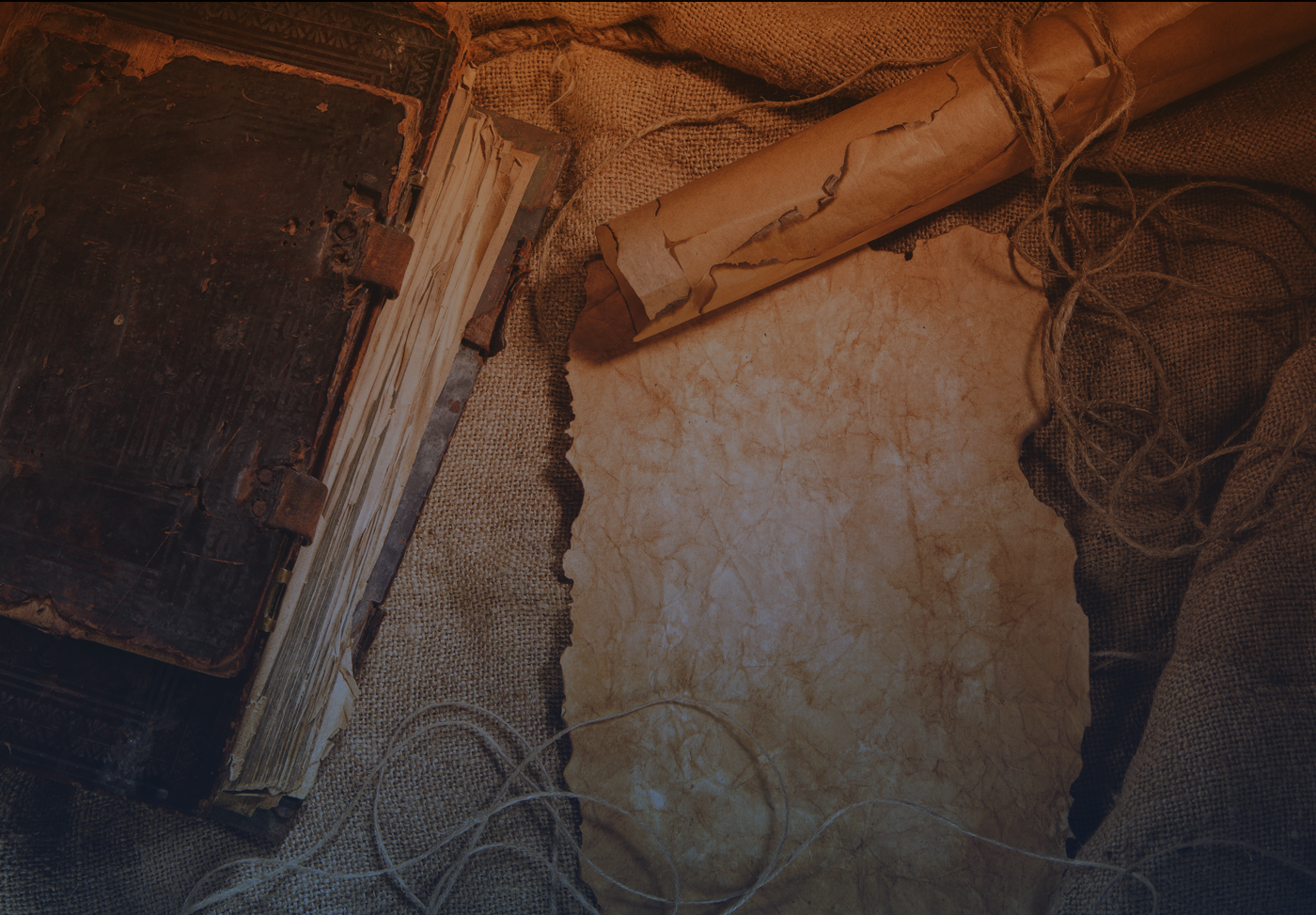 THE STATE OF FAITH
RETURNS TO TBN!
---
Exclusive project shows 2,000 miraculous years of the Church in process
TBN's exclusive multi-media initiative, The State of Faith, returned to TBN in January, with three powerful series that combine the rich history of the Christian faith across two millennia with incredible contemporary stories of God's mercy in action today through believers across the earth!
Matt Crouch said the global faith project is part of TBN's ongoing commitment to produce relevant programming that highlights the love of Jesus in a tangible way. "That's really our main goal behind The State of Faith," he said. "Each program is deliberately sculpted to bring viewers face-to-face with how Christ has touched and transformed everyday people throughout history — and how He is still doing it today."
Get a glimpse into these exciting programs.
INEXPLICABLE: How Christianity Circled the Globe
In this exciting six-part docuseries, host Dennis Haysbert takes viewers on a fascinating journey that charts Christianity's 2,000 years of history and the impact it has had on countless generations of Christ followers.
From the influence the early Church had on the cultures of the day, to the march of Christianity across the ages, viewers will be deeply impacted by what they experience in this colorful and informative series. 
Shot on location around the world, each episode explores a specific period in Christianity, recounting dramatic and compelling stories of the faith. Visit tbn.org/inexplicable-series for more content.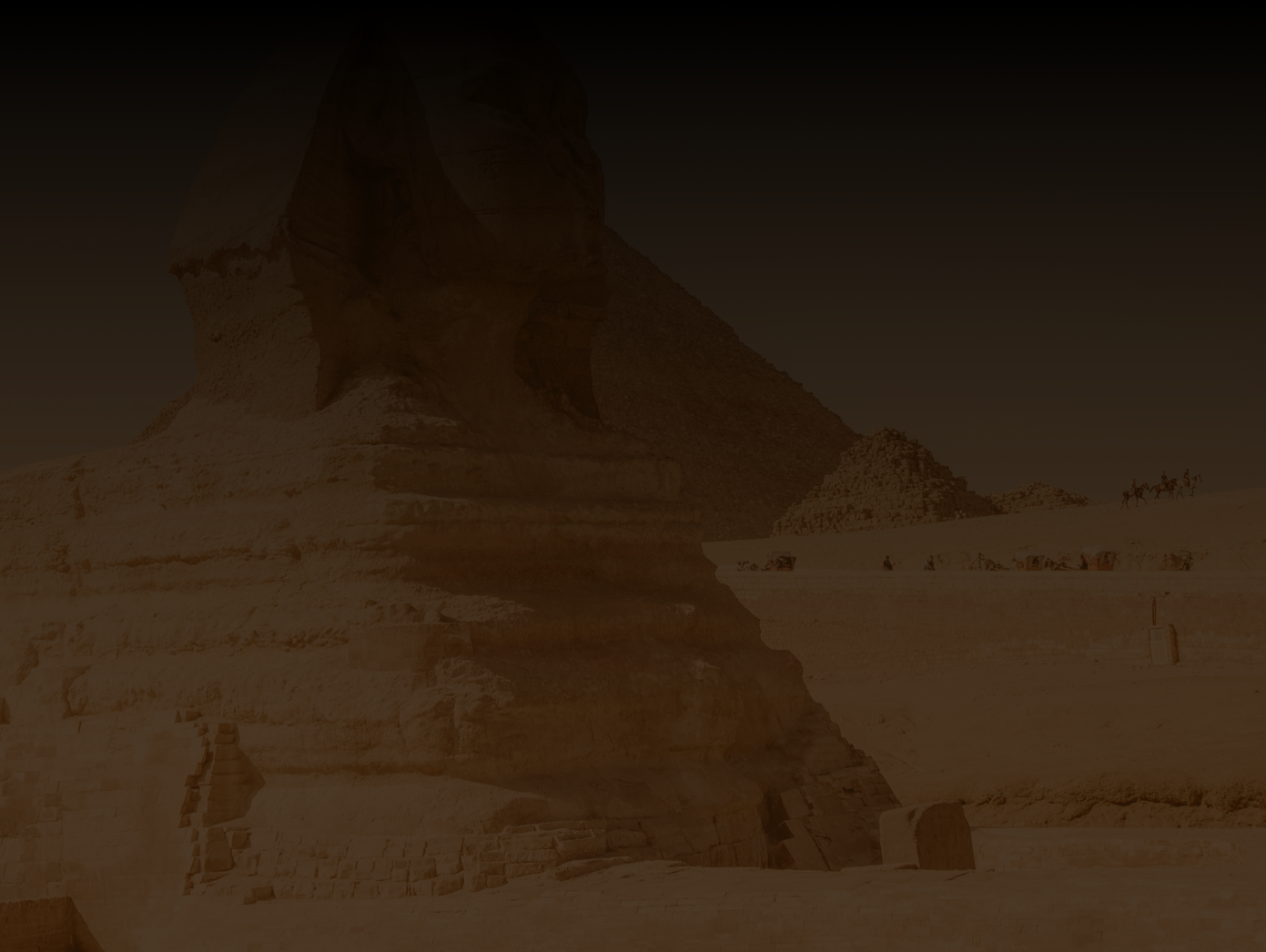 DRIVE THRU HISTORY: ENDS OF THE EARTH 
As part of our State of Faith initiative, TBN has introduced an exciting new season of the award-winning series Drive Thru History, entitled Ends of the Earth. Over the course of twenty exciting episodes host Dave Stotts accompanies viewers on a whirlwind global trek to show how God has used everyday individuals to take His saving grace to every nation. 
Click here for more content.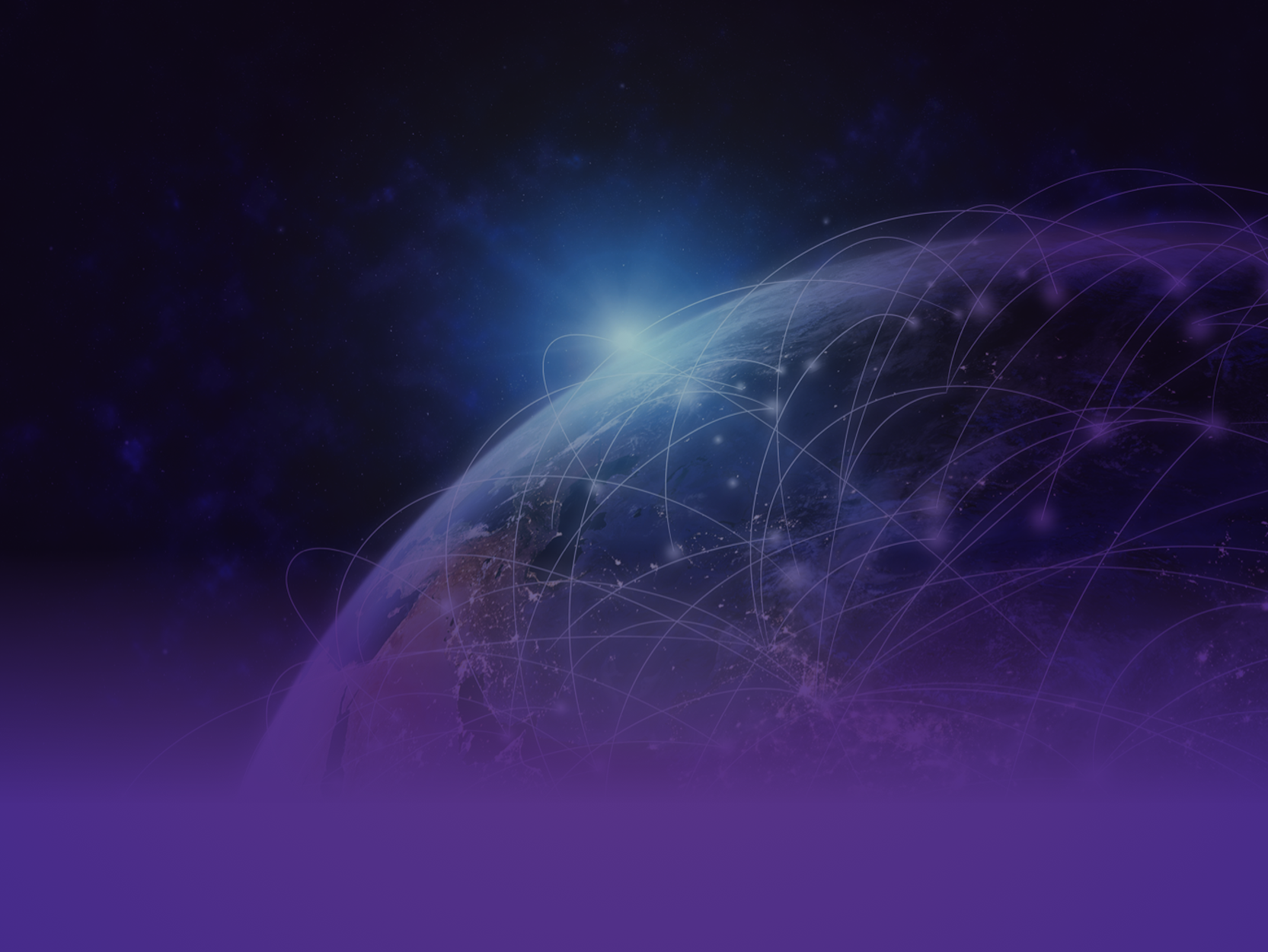 THE STATE OF FAITH
PRAISE SPECIALS
---
God is changing hearts and lives across the earth! 
Through our State of Faith project TBN is featuring nearly twenty powerful, on-location Praise specials highlighting how God is working through believers, congregations, and ministries in distinct geographic locations throughout the world.
TBN traveled to Israel, Northern Europe, Latin and North America, Northeast Asia, and Russia and Eastern Europe, documenting moving accounts of individuals, families, and communities being touched by Jesus. 
SALVATION IN THE HOUSE OF DAVID
Find out how a Jewish woman in Israel came to faith in Jesus the Messiah. 
Click here for more content.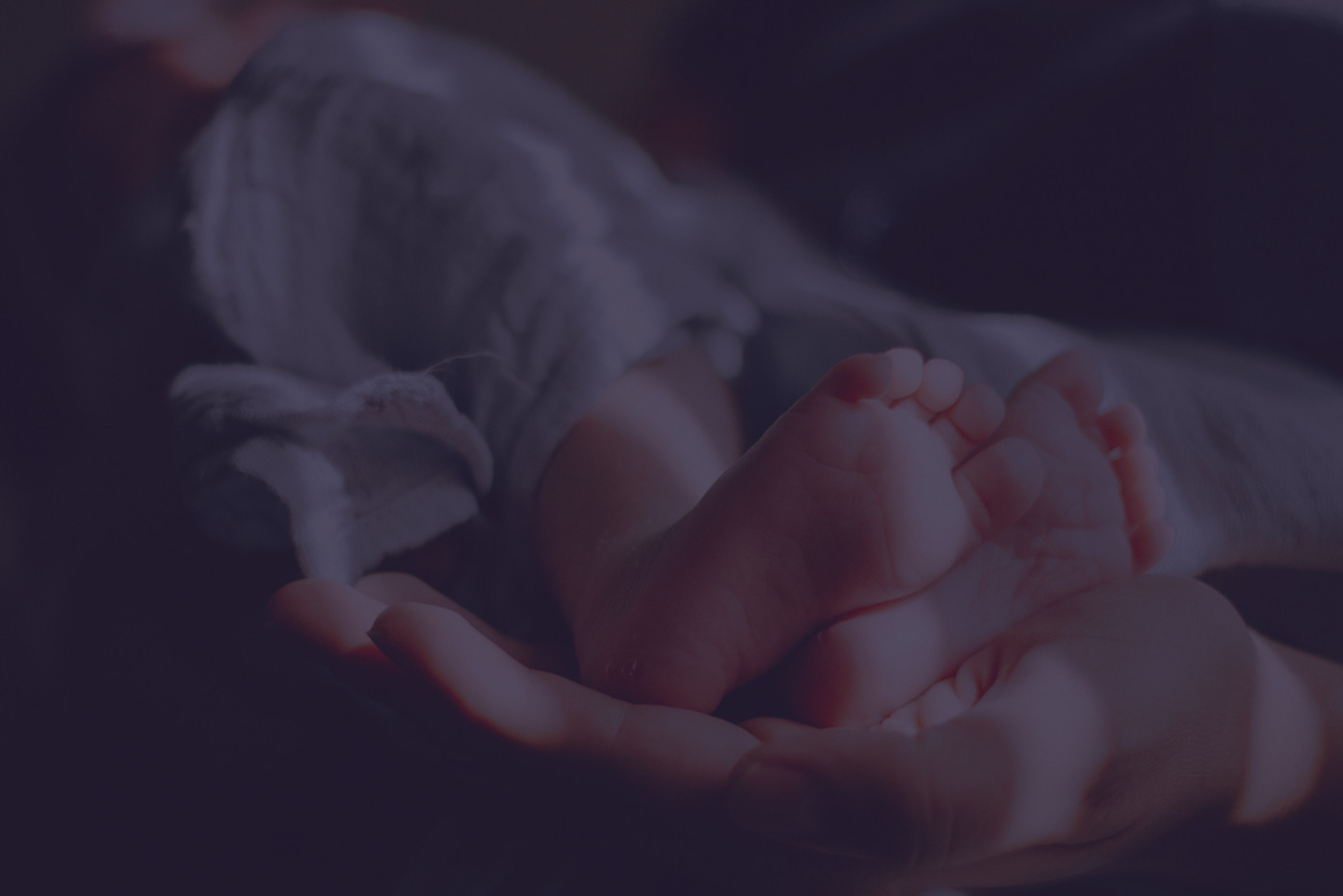 BABY BOX 
In South Korea, a pastor and his wife came up with a simple and effective solution for the rampant problem of abandoned newborn babies in the city of Seoul. Here's how they've helped save nearly two thousand infants so far. 
Click here for more content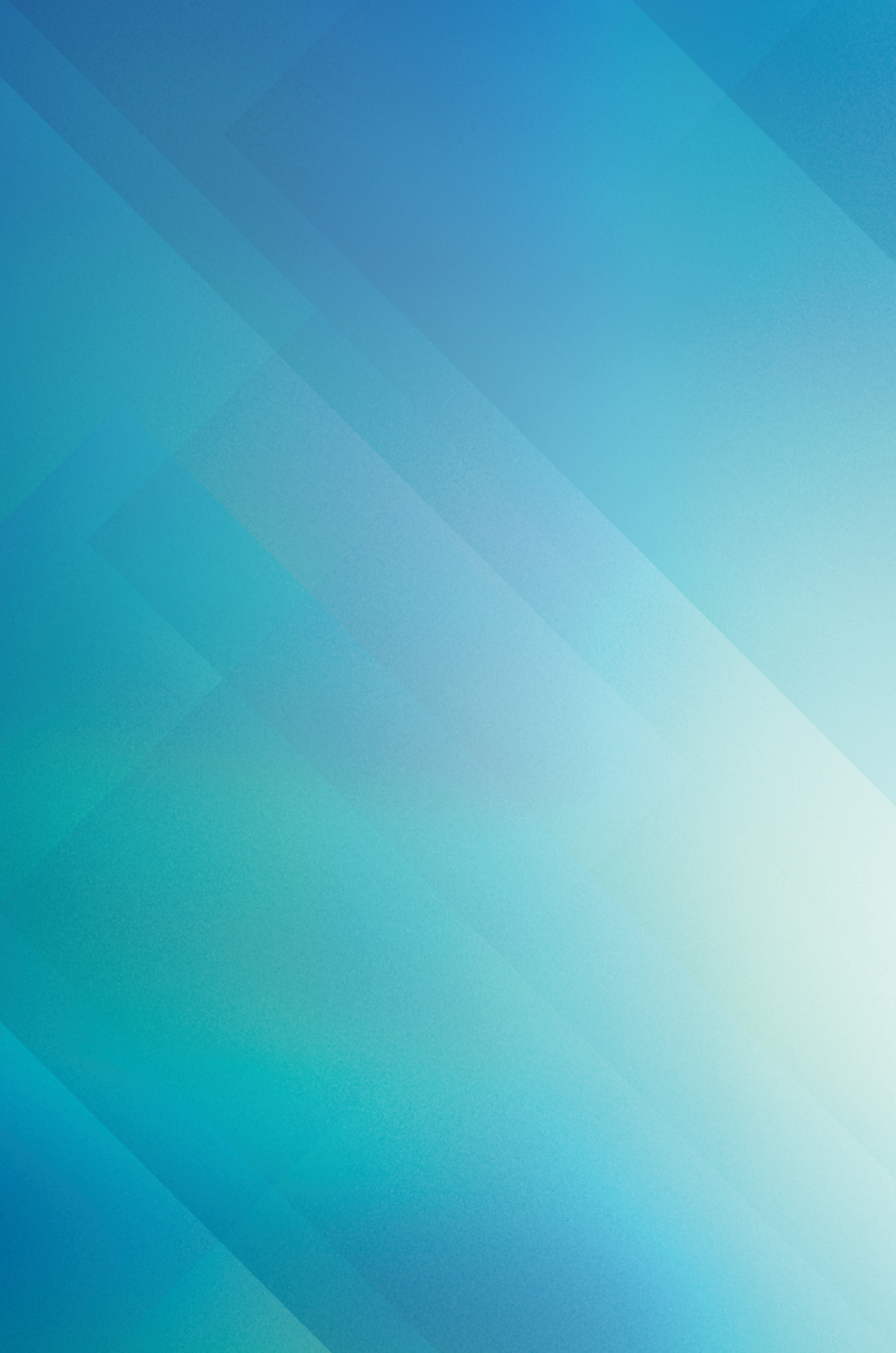 REACHING PEOPLE WITH
LIFE-CHANGING PROGRAMMING
---
Pastor Michael Todd Launches New Daily TBN Program
He's part of a new generation of Christian leaders speaking truth and the love of Jesus into believers, the church, and the culture. Along with his wife, Natalie, Michael Todd pastors the multi-campus Transformation Church in Tulsa, Oklahoma, with a vision to "represent God to the lost and found for transformation in Christ."
Pastor Mike has launched a new daily teaching program on TBN, committed to encouraging, inspiring, and transforming people in the image of Christ.