Donate
Shame Off You Bundle by Christine Caine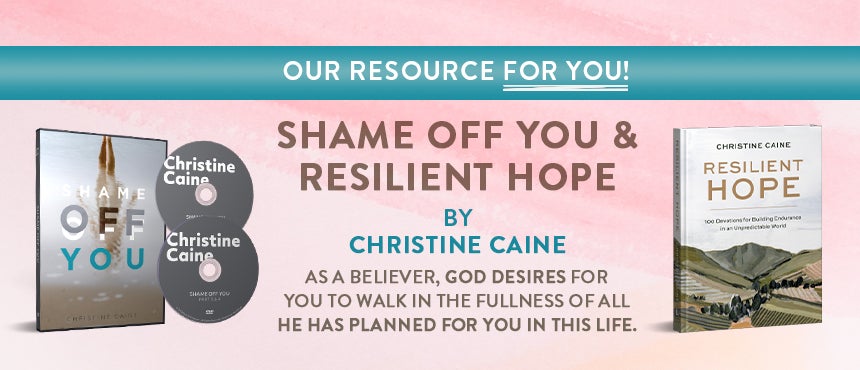 Walk in Freedom and Step Into your Destiny!
As a believer, God desires for you to walk in the fullness of all He has planned for you in this life. Yet, before you can experience your destiny, you must overcome the guilt and shame of your past.
In her life-changing CD series Shame Off You along with her Resilient Hope devotional — author, teacher, and international speaker Christine Caine leads you into God's Word where you'll discover that despite your past failures, mistakes, and limitations, overcoming your past will position you to step into your future and into the destiny God has planned for your life.
Make the decision today to receive the promises and blessings that God has waiting for you!
For your gift of $20 or more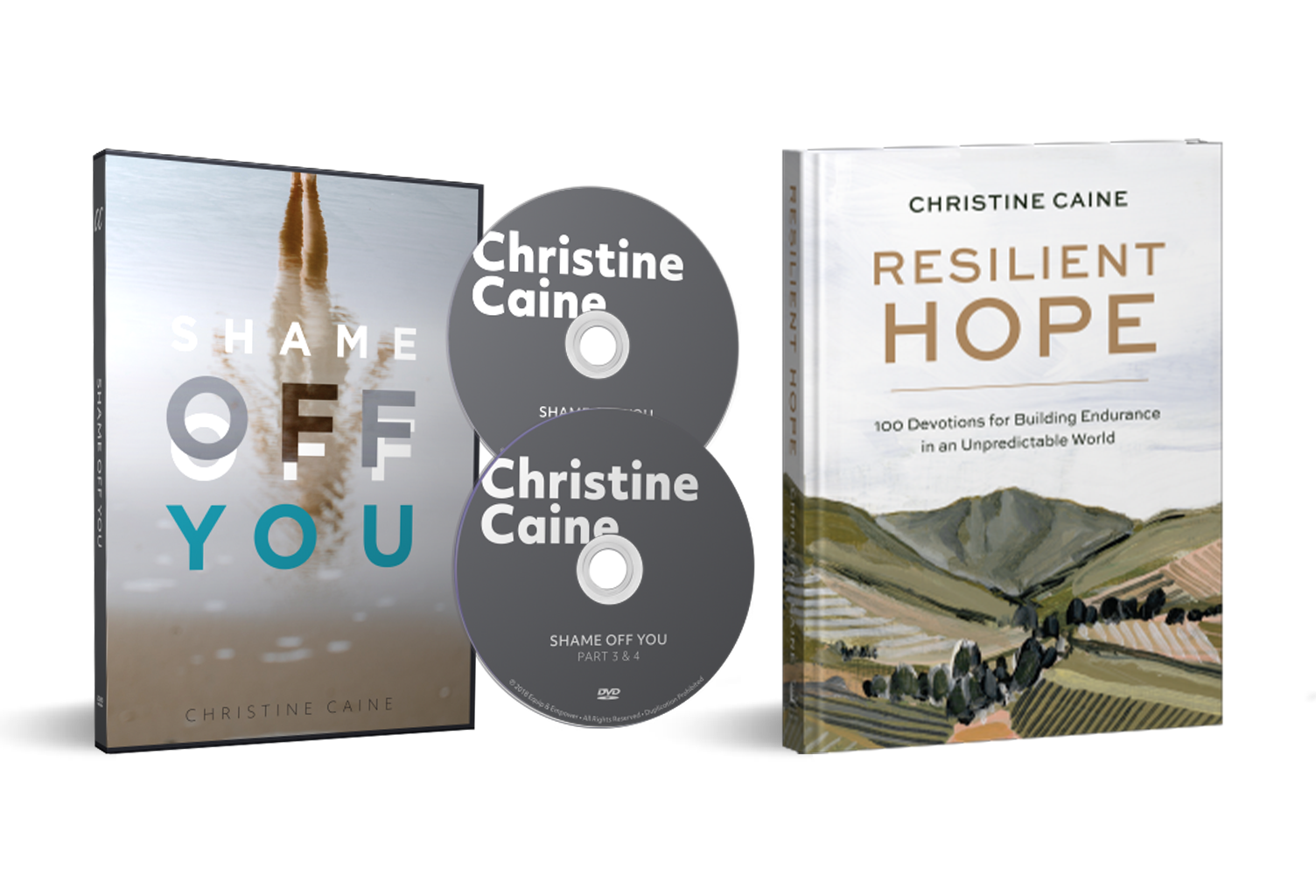 We'll send you Christine Caine's two-CD teaching series Shame Off You, along with her devotional Resilient Hope — all in gratitude for your partnership with TBN as we send the message of God's love to individuals and families across the earth.
Please use the form to submit your donation. And thank you for standing with TBN as we spread God's message of hope and grace to people everywhere!
Your donation
Amount:
Type of Donation:
Ministry:
Ministry Resource:
Edit
Credit / Debit Card
Bank Account
Edit