Christian Network TBN Polska Launches Throughout Poland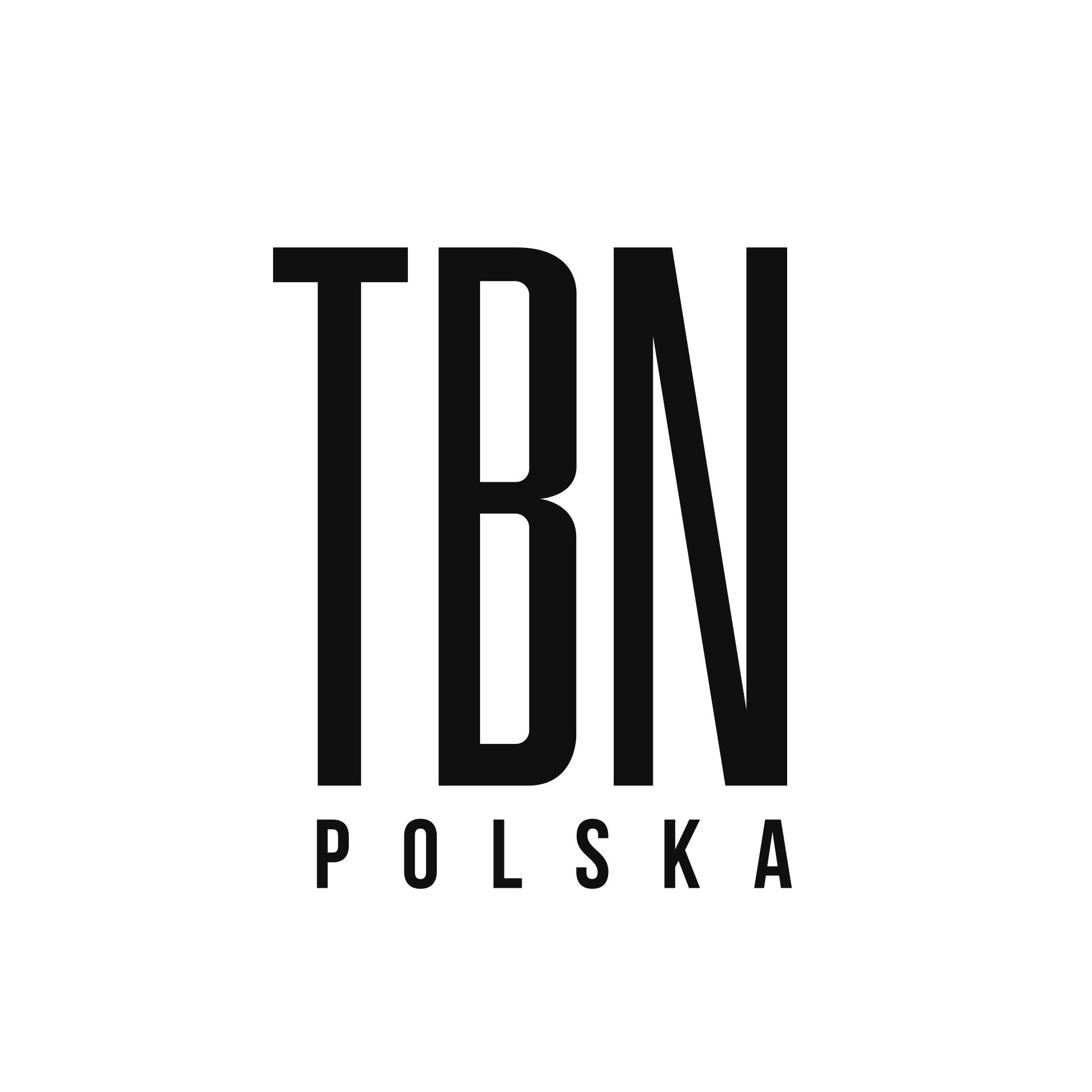 GDYNIA, POLAND (December 1, 2016) — Trinity Broadcasting Network (TBN), the world's premier faith-and-family broadcaster, has announced the December 1st launch of its newest international network, TBN Polska, covering the nation of Poland with Christian television programming 24 hours a day.
"We are thrilled to announce that for the first time individuals and families in Poland now have round-the-clock access to life-changing Christian programming through TBN Polska," said TBN Chairman Matt Crouch. "We are excited to see how this groundbreaking network will positively impact individuals, families, and communities throughout Poland with the message of hope and grace through Jesus."
While the Catholic Church has played a major role in Poland's national identity for centuries, nearly fifty years of efforts by a communist-ruled government to destroy the Christian faith left Poland spiritually broken. Even though many Polish people are religious, "few actually have a personal faith in Jesus Christ," explained Krzysztof Rompa, a Polish pastor and president of TBN Polska. "Millions are searching for something that will make a real difference in life."
In fact, in a land of over 38 million people, there are only around 40,000 born-again, evangelical Christians — about .1 percent of Poland's population. That is why Rompa and others began the process of bringing Christian television to their nation. "We believe television is one of the most powerful tools available to take the message of Jesus' love to Poland," he said.
The idea for Christian television in Poland actually began over twenty years ago as evangelical Christians prayed for a move of God in the nation. "Some people began to produce Christian programming for the state channel," Rompa recalled. "And then in the mid-1990s we heard about a Christian network called TBN. Christians in Poland began to watch the channel as they were able, and out of that experience was born the vision for TBN Polska."
In 2015 the group took a major step forward with that vision by airing a block of Polish-language programming each week on TBN Europe. Rompa said that with the launch of the 24-hour TBN Polska network December 1st, programming will include a combination of the best of TBN's ministry programming dubbed into Polish, along with a broad range of music and ministry content produced in TBN Polska's new studio in the city of Gdynia.
He added that over the next several months TBN Polska will be available to nearly 85 percent of Poland's households through cable television.
"With this historic launch of Christian television throughout Poland, we believe TBN Polska is positioned to become an important part of the media landscape of our nation," he said. "And we are excited to witness the millions of individuals and families whose lives will be impacted for eternity by God's message of hope, grace, and love that they experience through this dynamic TBN network."
About the Trinity Broadcasting Network
With over thirty global networks, the Trinity Broadcasting Family of Networks is the world's largest faith-and-family television group, airing a broad range of church and ministry programming, Christian music, family-friendly movies, children's programming, and shows for teens and young adults 24 hours a day to every inhabited continent. In addition, TBN's most popular global networks are available on computers, smart phones, and other mobile devices, and over 40,000 entertaining and inspirational On-Demand programs are accessible via TBN's innovative online network, iTBN.org. To find out more about the Trinity Broadcasting Family of Networks, log on to www.tbn.org.
Media Contact
Colby May
E-Mail: cr@tbn.org
Tel: 972-313-9500