Powered by Prayer: The Global Impact of TBN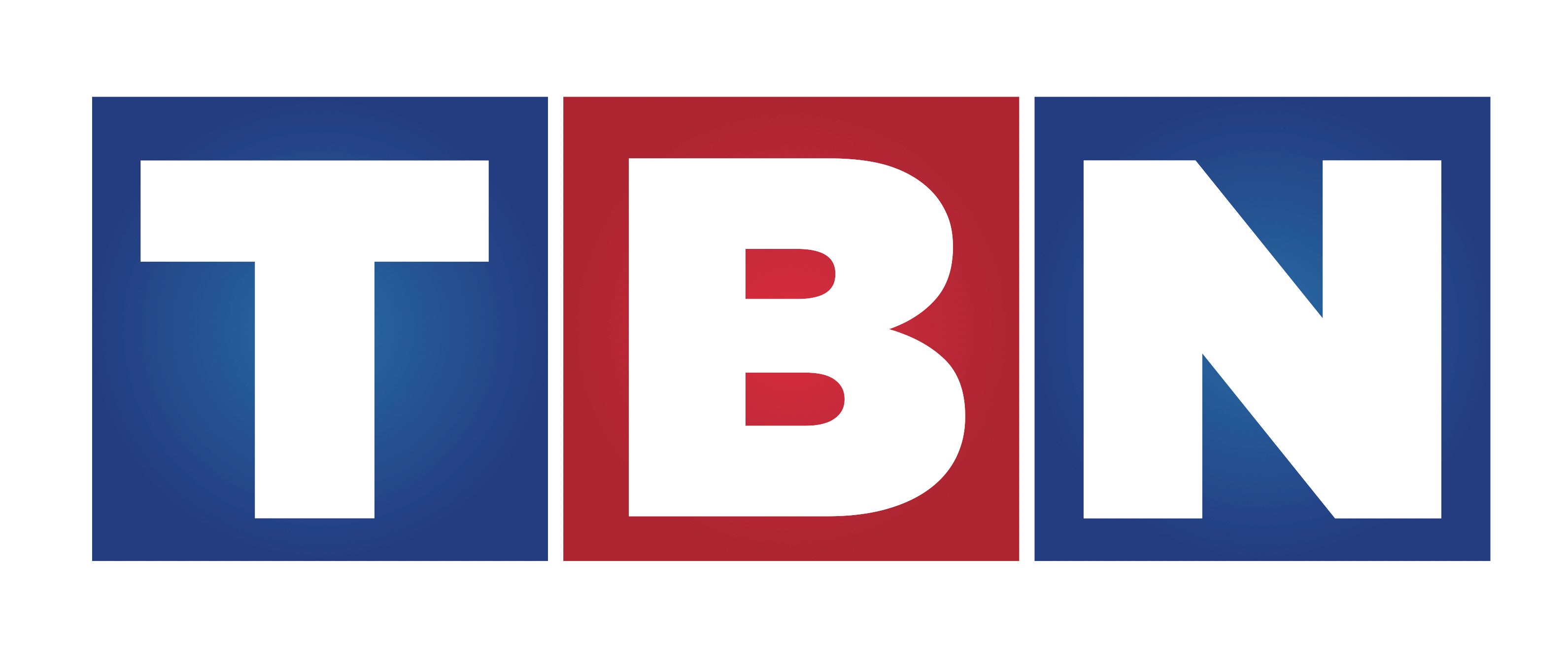 LOS ANGELES (September 7, 2016) — Since day one prayer has powered everything that goes on at the Trinity Broadcasting Network (TBN), the world's largest religious broadcaster and America's most popular faith-and-family channel.
On May 28, 1973, TBN went on the air for the first time with a simple broadcast focused on telling people all about the love of Jesus. And with that first broadcast the network's fledgling team of prayer partners took to the phones to respond to viewers who called in to TBN's new prayer line. Over forty-three years later, TBN's team of dedicated prayer partners is still faithfully responding to phone calls round the clock from people who need someone to listen and agree with them in prayer — around one million calls on average each year!
"Just like our 24-hour team of prayer partners today, the little handful of men and women who manned the phones that first night knew that their prayers could well be the key to a miracle someone desperately needed," said Ms. Robbie Mickley, TBN's prayer department supervisor. "And over the next few weeks and months that little grassroots group of prayer warriors agreed with thousands of TBN viewers for salvations, healing, broken relationships, finances, and many other needs.
Ms. Mickley recalled that in TBN's first six months the prayer team led some 3,000 individuals to faith in Christ — a number that has grown to nearly 38 million documented salvations since then. "Our prayer team — which today numbers more than 150 members — has agreed in prayer with hundreds of millions of individuals over the decades," she said. "Many of those are individuals who may not step foot inside a church, but they know they have someplace to turn for prayer anytime day or night."
So far this year TBN's prayer team has responded to nearly 650,000 prayer requests from individuals across the earth, prayed with over 4,200 individuals to receive salvation or re-dedicate their lives to faith in Christ, and rejoiced with over 5,000 individuals calling in to praise God for answered prayer.
Pastor D Robinson, TBN's Director of Pastoral Care, said that for the network's prayer partners, there is no greater reward for what they do than to hear a report of another salvation, healing, restored marriage, financial need met, or some other miracle. "This is why we're here," he said, "to see lives changed, people saved and brought into the kingdom of God, and for individuals and families to find abundant life through Christ. And we rejoice over every single person who is touched and changed by God through TBN."
Check out This Testimony of someone whose life has been impacted through TBN — and if you have a need you can contact TBN's prayer line 24 hours a day toll free at 1-888-731-1000.
Media Contact
Colby May
E-Mail: cr@tbn.org
Tel: 972-313-9500