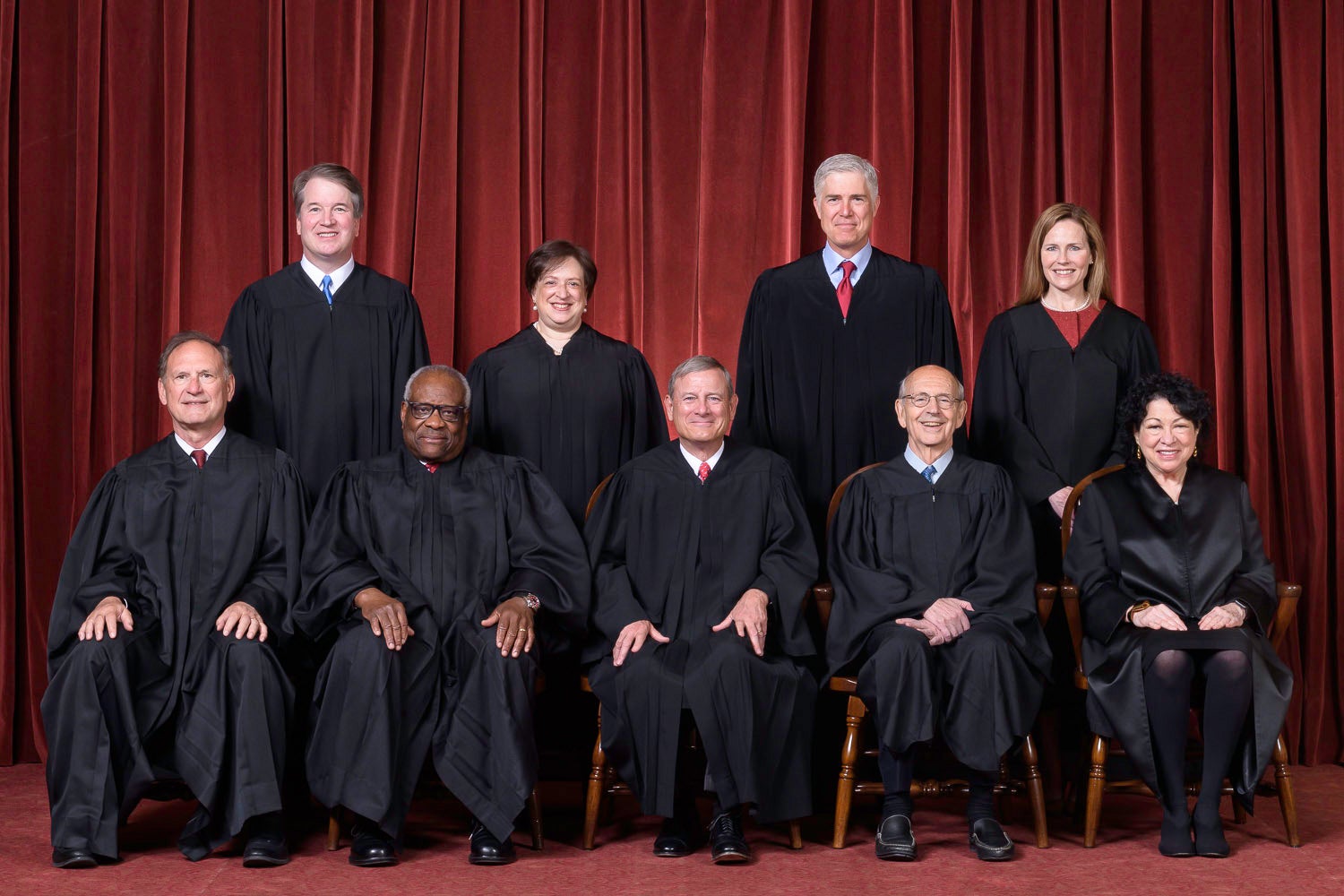 LOS ANGELES, June 24, 2022 — With the Supreme Court overturning Roe v. Wade, TBN is shifting its programming to focus on the announcement. TBN's Centerpoint will go live Friday night beginning at 6pm ET for a two-hour special covering the Supreme Court decision. Centerpoint host Doug McKelway will be joined by Pastor Robert Jeffress, Sue Swayze Liebel, Pastor Jack Graham, Alveda King, Jordan Sekulow, Alison Centofante, and more. In addition, TBN correspondent Erick Stakelbeck will be live with on-the-ground coverage from Washington, D.C.
Each weeknight Centerpoint brings TBN viewers reliable biblical perspective on trending headlines and top news topics. Hosted by veteran journalist and former Fox News correspondent Doug McKelway, alongside TBN host Blynda Lane, the program features a nightly lineup of news professionals, experts, and respected Christian leaders to discuss the issues of the day.
Viewers can tune in to the Centerpoint two-hour special tonight at 6pm ET, followed by an encore presentation at 12am ET and 2am ET Saturday morning. You can also view the Centerpoint special on Facebook Here.
On Saturday, June 25th, Gov. Mike Huckabee will be joined by Sean Davis, CEO and co-founder of The Federalist, and Matt Walsh, American conservative political commentator, for a special installment of Huckabee at 8pm ET, with an encore airing on Sunday, June 26th, at 9pm ET. The Huckabee special will bring additional coverage and perspective on the the historic Roe v. Wade High Court decision.
And on Monday, June 27th, at 9pm ET, TBN's Takeaways With Kirk Cameron will air a special installment, "What's Next for the Pro-Life Movement." Host Kirk Cameron will welcome Erin Hawley, senior counsel of Alliance Defending Freedom, and Roland Warren, president and CEO of Care Net, to discuss the implications of the overturning of Roe v. Wade.