TBN's Matt Crouch Remembers Prophetic Worshipper Kim Clement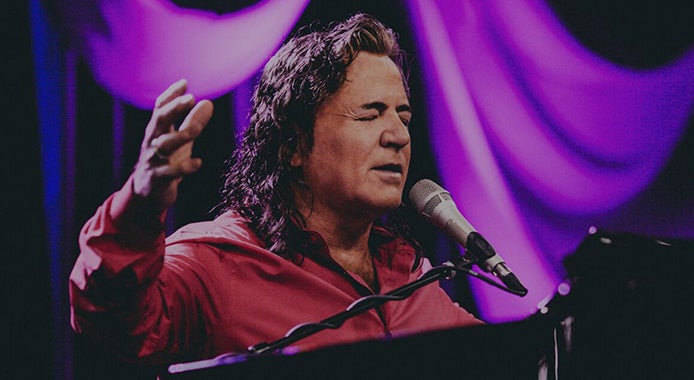 TBN Chairman Matt Crouch made the following statement on the passing Novemebr 24th of prophetic worhipper and teacher Kim Clement:
Laurie and I were deeply saddened to hear of the homegoing yesterday of our very dear friend Kim Clement following a year and a half of serious physical challenges. Kim and Jane have been our close friends for over two decades, and our lives and ministries seemed at times intertwined. Kim revealed profound biblical truths with his unique style of prophetic teaching and worship — truths and revelations that have literally helped shape our ministry and our future.
Today Kim is with his beloved Jesus. And while heaven is a richer place, he will surely be missed by all of us who were impacted by his ministry and friendship. On his website today it simply says: "Kim fought a good fight, finished the race, kept the faith, and is now embracing his exceedingly great reward in Heaven." We couldn't have said it better.
Please join Laurie and me in lifting up Jane, Kim's family, and the ministry in prayer during this time of loss and transition.