(Un)Qualified: New TBN Series from NYT Best-Selling Author Steven Furtick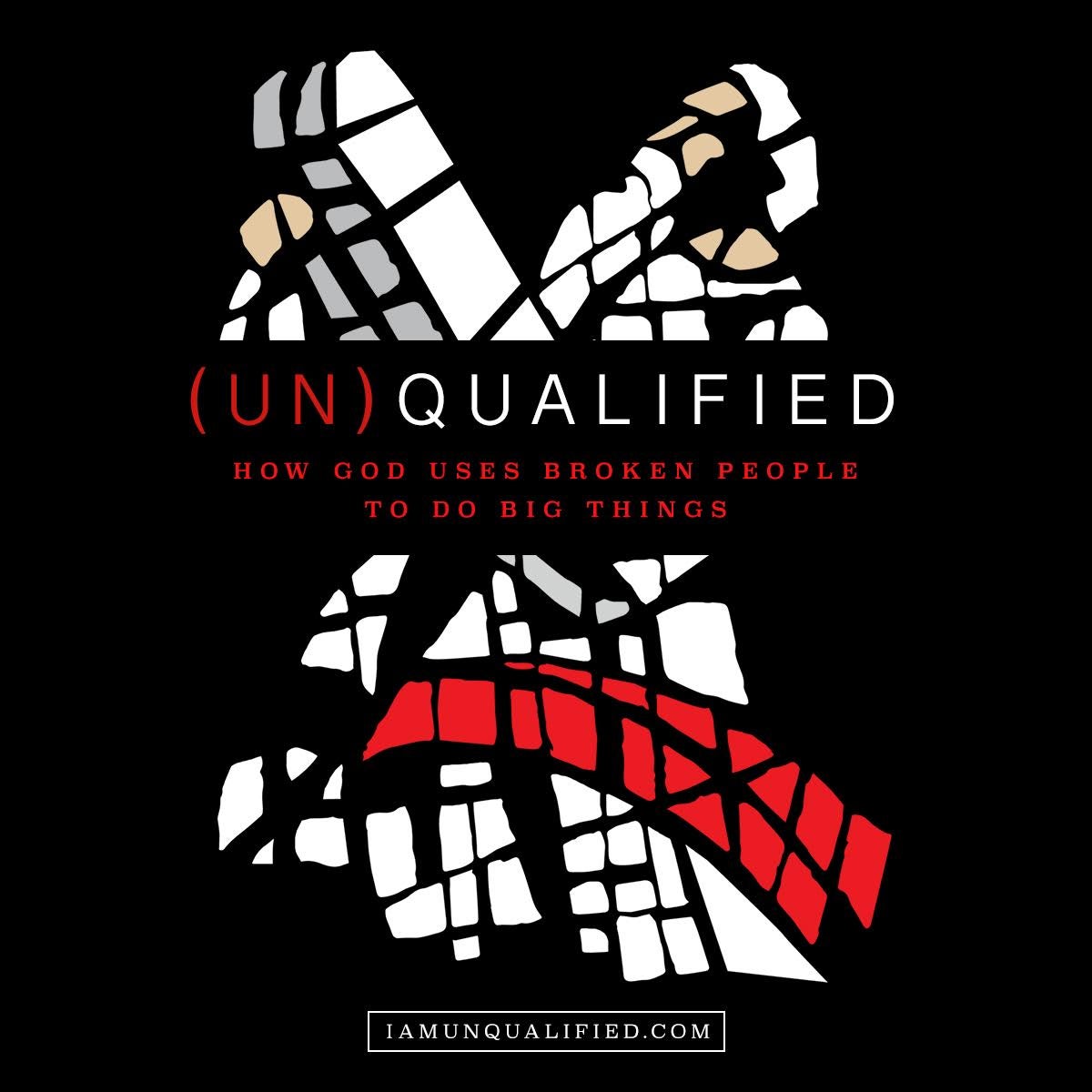 LOS ANGELES (October 3, 2016) — Have you ever sensed that you were in over your head and not up to the task or circumstances set before you? Have you ever felt — Unqualified? In his new weekly television series airing on the Trinity Broadcasting Network (TBN), pastor and New York Times best-selling author Steven Furtick demonstrates how those who struggle with feelings of inadequacy and their own sense of weakness are really perfectly poised for greatness in God's kingdom.
Based on his book (Un)Qualified: How God Uses Broken People to Do Big Things, Mr. Furtick's new series shows how God calls, prepares, and empowers weak and failed individuals — like each of us — to powerfully accomplish His purposes.
"I think we all secretly fight feelings of inadequacy, insufficiency, and incompetence," says Mr. Furtick. "We wonder whether we really measure up. We fear we are not 'enough' — whatever that means in our particular situations." But the good news is that "if you look at the great men and women of Scripture, you find one common denominator: they were all unqualified. God has a habit of picking people who have been passed over."
The message of (Un)qualified, explains Mr. Furtick, "is all about coming to terms with the good, the bad, and the unmentionable in your life — and learning how to let God use you in spite of your mess."
Don't miss pastor and New York Times bestselling author Steven Furtick's new  program, (Un)qualified — airing exclusively on TBN. Check Here for Broadcast Times.
Media Contact
Colby May
E-Mail: cr@tbn.org
Tel: 972-313-9500