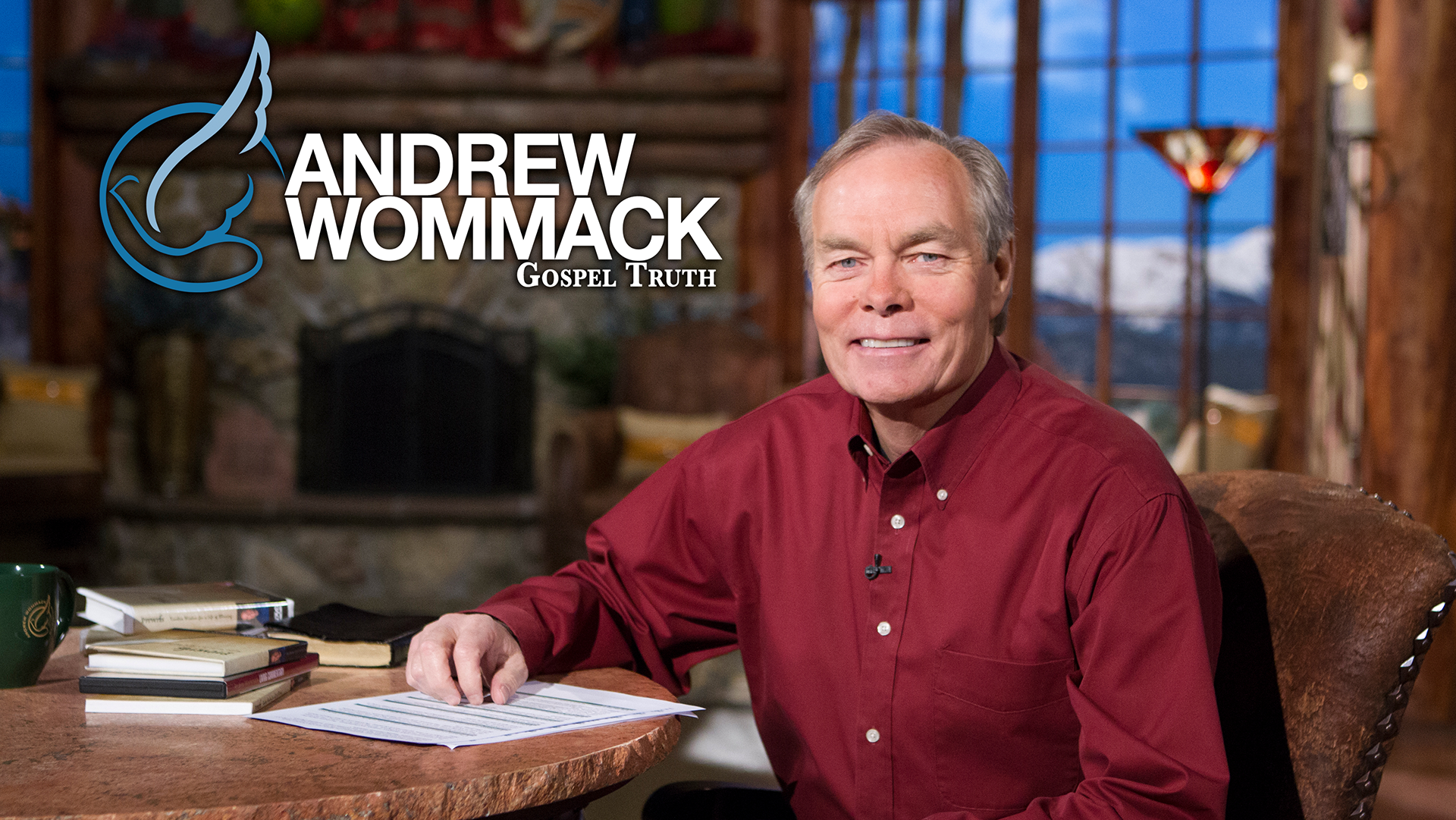 Andrew Wommack: Gospel Truth
Gospel Truth is the teaching ministry of pastor, teacher, and author Andrew Wommack. Daily, Pastor Wommack opens God's Word delivering powerful and profound life-changing truths available through Christ's death and resurrection and the keys to living a life that is pleasing to Him. To learn more, visit www.awmi.net.
Featured Episode
Feb 20, 2023
As believers in Christ, God has given us a tremendous amount of authority. The key to this authority...