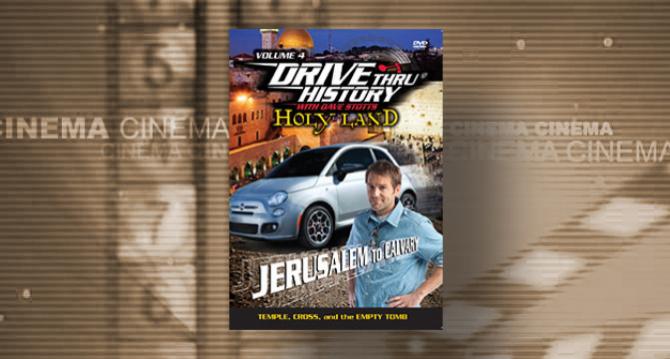 Drive Thru History: The Holy Land
The all new Holy Land Series speeds through the ancient world of the Bible, giving you a fast-paced encounter with the people, places, and events that have shaped our world and the Christian faith. Recommended family entertainment by The Dove Foundation, this Drive Thru History series includes on-location explorations with lots of animations and fun narration that is definitely "outside the classroom." From the Patriarchs of the Old Testament to the events in Jerusalem during the life of Christ, you will travel on a visually exciting journey through the land of the Bible. This drive gives delightful insight into the history and culture behind the stories of Scripture.
Featured Episode
May 27, 2021
Dave takes an adventure and steps between the pages of the Old Testament, back in time, before the e...