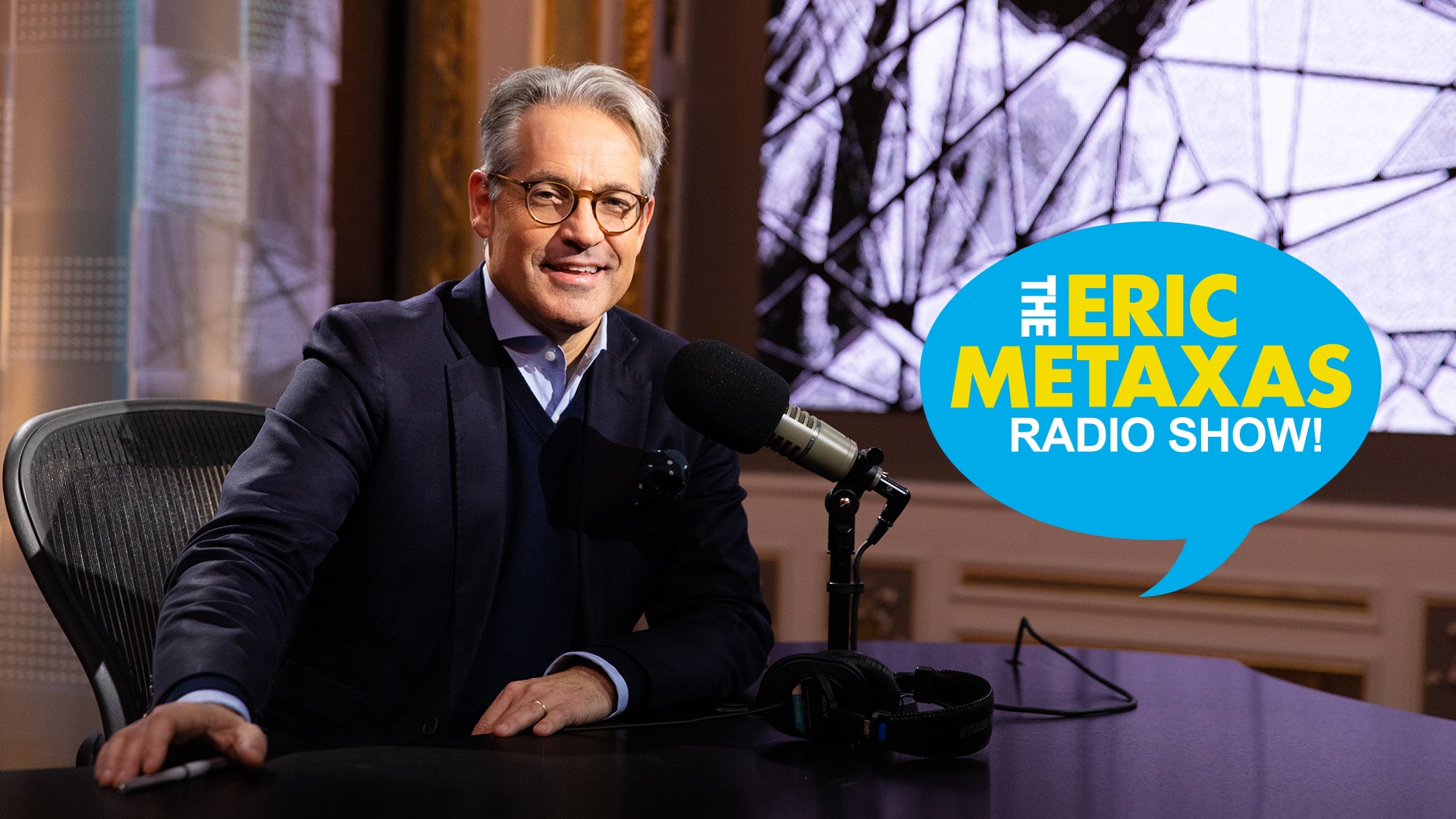 The Eric Metaxas Radio Show
Hosted by respected cultural commentator and New York Times bestselling author Eric Metaxas, The Eric Metaxas Radio Show is a weekly half-hour talk show featuring high-profile guests and compelling perspective on American culture, political life, and stories making news around the corner and across the globe.
Featured Episode
Mar 03, 2023
Eric is joined by his longtime friend, and editor of winepatch.org, Keith Guinta. Eric and Keith dis...