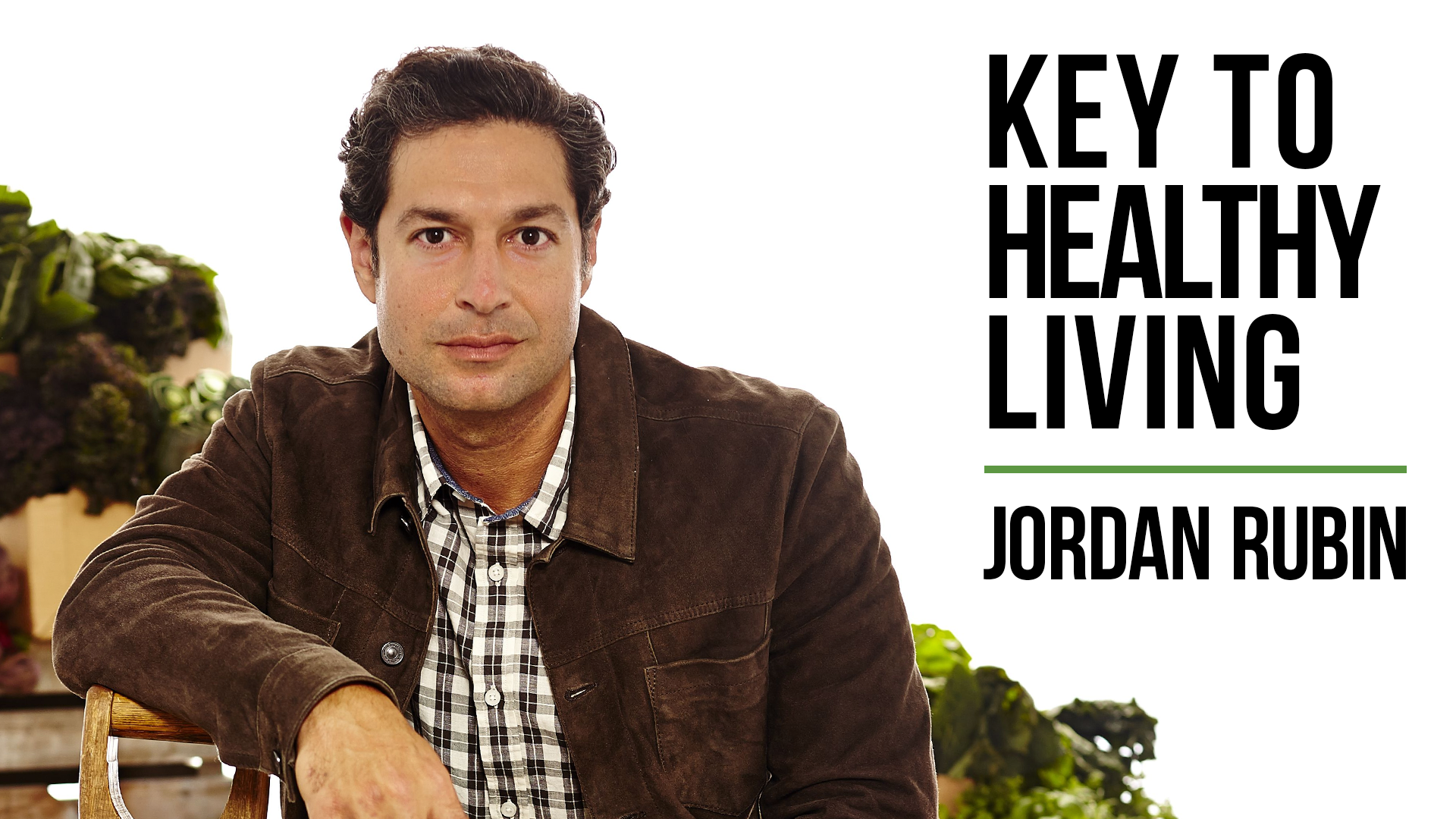 Jordan Rubin: Key to Healthy Living
Health experts Jordan Rubin and Dr. Josh Axe created Ancient Nutrition through their own personal health journeys. What started as a mission to create high quality supplements - ones informed by ancient wisdom, backed by modern science has grown into a steadfast commitment to the way we grow our food and supplement our diets.
Featured Episode
Jun 26, 2023
Sheila Walsh hosts Jordan Rubin and Todd Vincent from Nashville, TN.