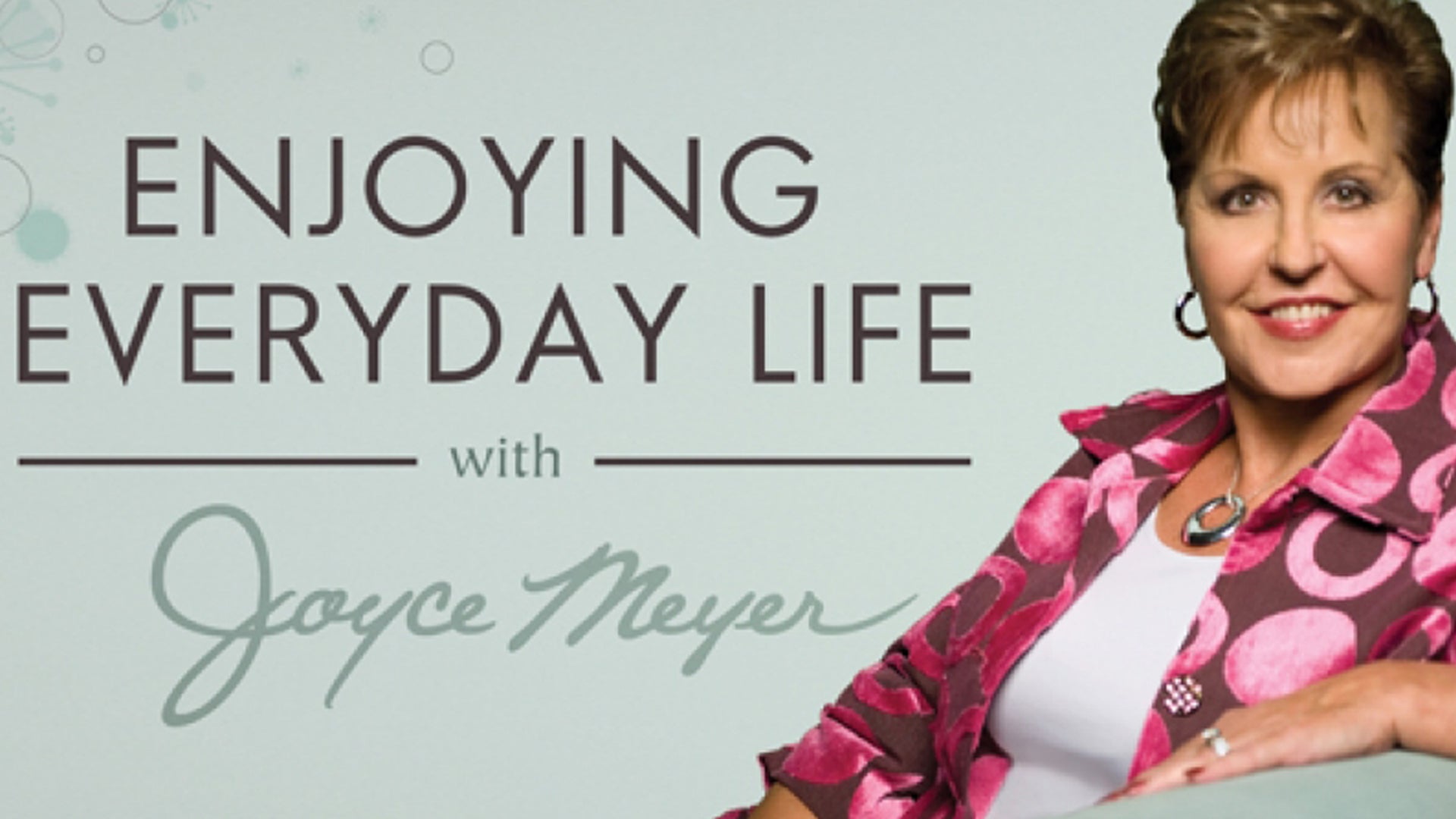 Joyce Meyer: Enjoying Everyday Life
New York Times best-selling author and popular Bible teacher Joyce Meyer shares timeless scriptural principles to show us how we can embrace the best God has for us each and every day of our lives. Find out more about Joyce Meyer's ministry at www.joycemeyer.org.
Featured Episode
Oct, 05 2021 at 10:00 AM
What To Do When God Doesn't Pick You Part 2
God wants you to be free from all insecurity. Today; Joyce shares biblical stories to help you appre...