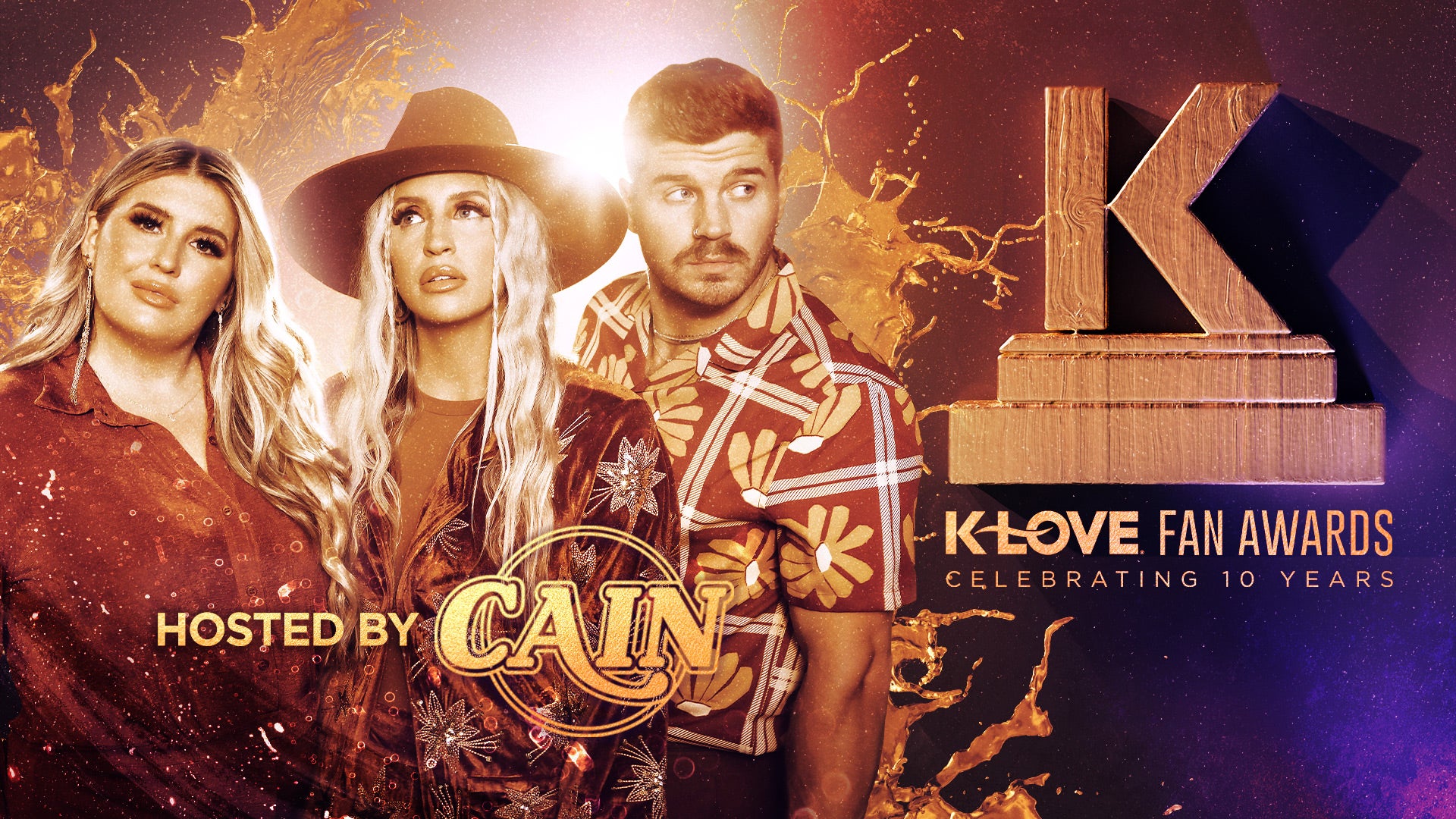 K-LOVE FAN AWARDS 2023
Join Sheila Walsh for the K-Love Fan Awards Countdown! Go behind-the-scenes at the Grand Ole Opry House and meet the musicians and singers of the music that encourages you. Catch red carpet interviews and get a sneak peak of the creators and performers of today's most inspirational music. Tune in and join the fun!

Featured Episode
Jun 02, 2023
TBN presents the 2023 K-Love Fan Awards! This year's host CAIN will take the stage, introducing perf...