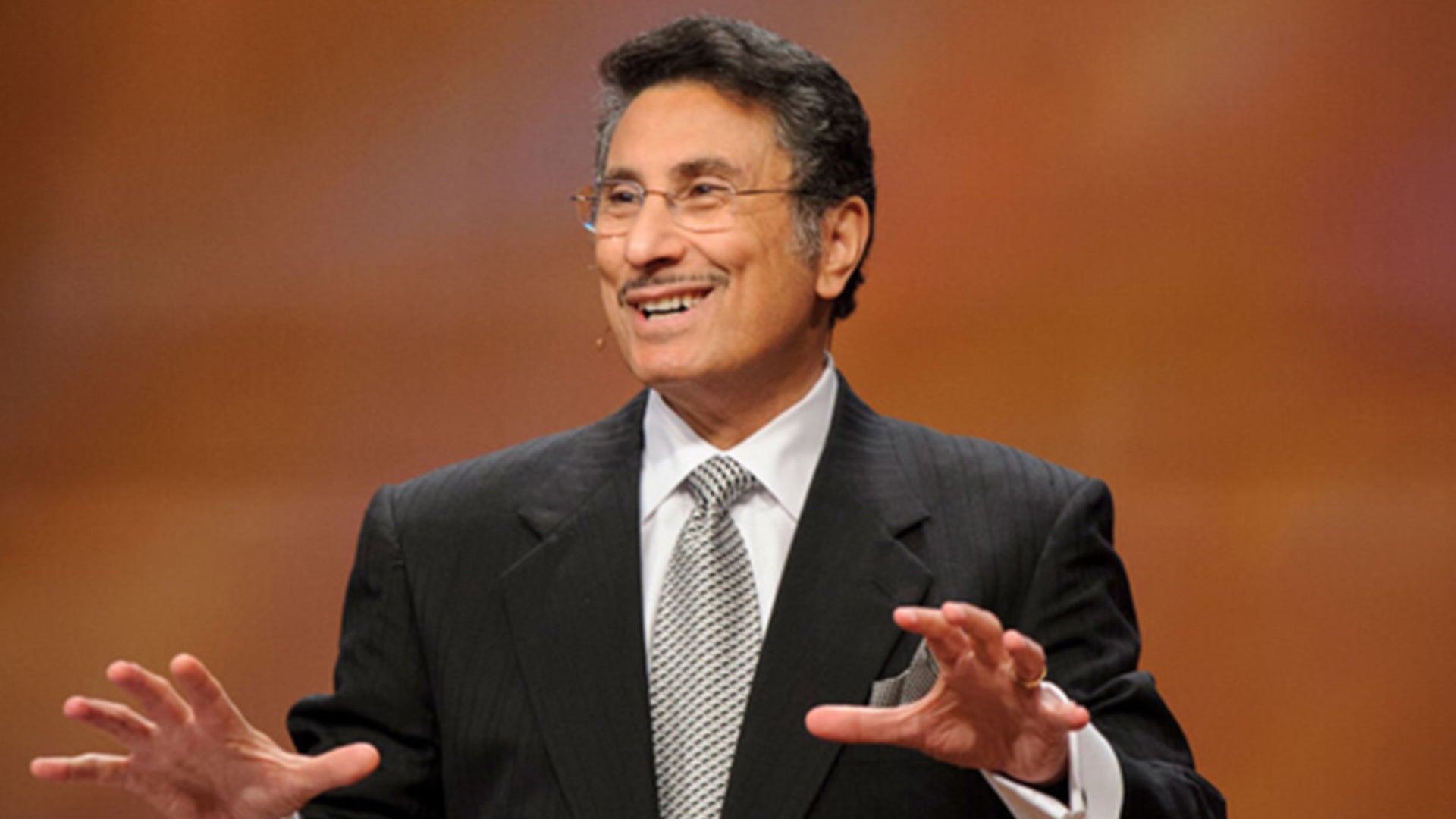 Michael Youssef
Leading The Way is the weekly teaching ministry of Dr. Michael Youssef, offering timely messages and biblical perspective on issues facing the body of Christ. Dr. Youssef is founding Senior Pastor of the Church of the Apostles in Atlanta, Georgia. His weekly teaching messages are broadcast in 28 languages, reaching audiences in six continents.
Learn more at: LTW.org
Follow on Twitter: @MichaelAYoussef
Follow on Facebook: @MichaelAYoussefPhD
Featured Episode
Sep 23, 2023
Dr. Michael Youssef passionately proclaims uncompromising truth from God's Word to people around the...