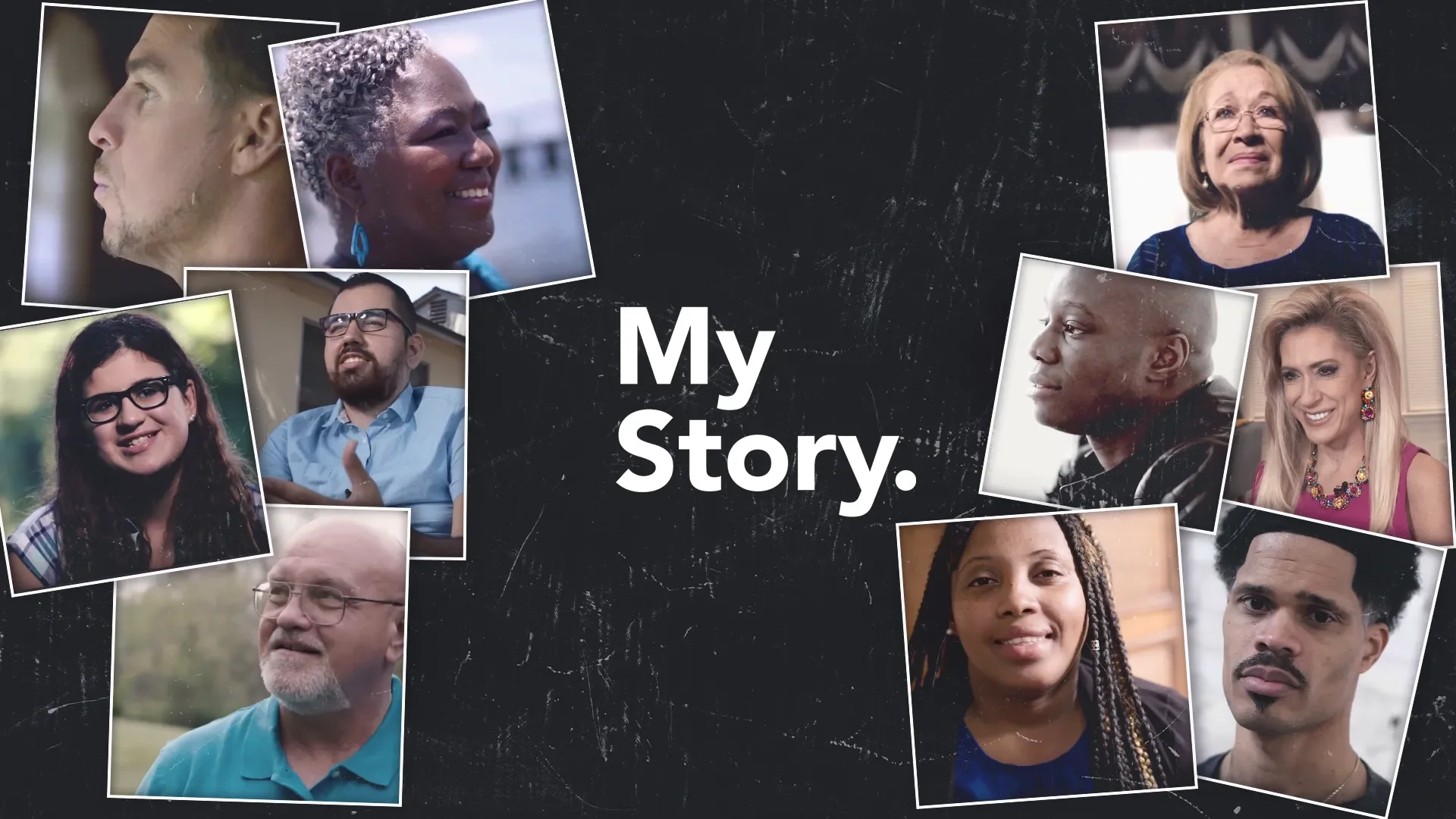 God's Work Through TBN: Share Your Inspiring Story
Evidence of God at work today – that is the heart of TBN's "My Story." We are storytellers dedicated to encouraging and empowering viewers by capturing stories of God's ever-gracious power and all-redeeming love. So, if God has changed your life or the life of a loved one through the ministry of TBN, we want to hear about it!
Please note, not every submission will be chosen for TBN's broadcast or social platforms; however, we sincerely appreciate every testimony we receive and give each message prayerful consideration. To hear what God has done in and through your life is truly a blessing, and we are tremendously grateful for your time and thought. 
How to Tell Us Your TBN Story
Share your story by answering the questions and completing the form below. You can also submit an email or short (1-3 minute) video clip to mystory@tbn.tv.
How has Jesus directly affected your life? 

Prior to your turning point, what problems, questions, or traumas were you facing? 

Describe your first interaction with TBN content or a moment in which TBN helped you in a meaningful way.  

Why is TBN programming important to you? In what ways does TBN continue to help strengthen your faith?
Terms & Conditions
My purpose in submitting my TBN story is to glorify God and encourage fellow believers, therefore, I agree to the following terms and conditions:
I give my irrevocable consent to TBN; TBN can share my testimony on all platforms, as well as video resources and web or print.

I agree to any necessary editing of my video for the purpose of length and presentation without compromising the accuracy of my testimony.

I release my testimony voluntarily and confirm that the information contained therein is accurate to the best of my knowledge.

I agree that I will make no claims against TBN or its publishers (including any licensees and assigns) in connection with the use of my testimony in TBN ministry content or any related public materials.