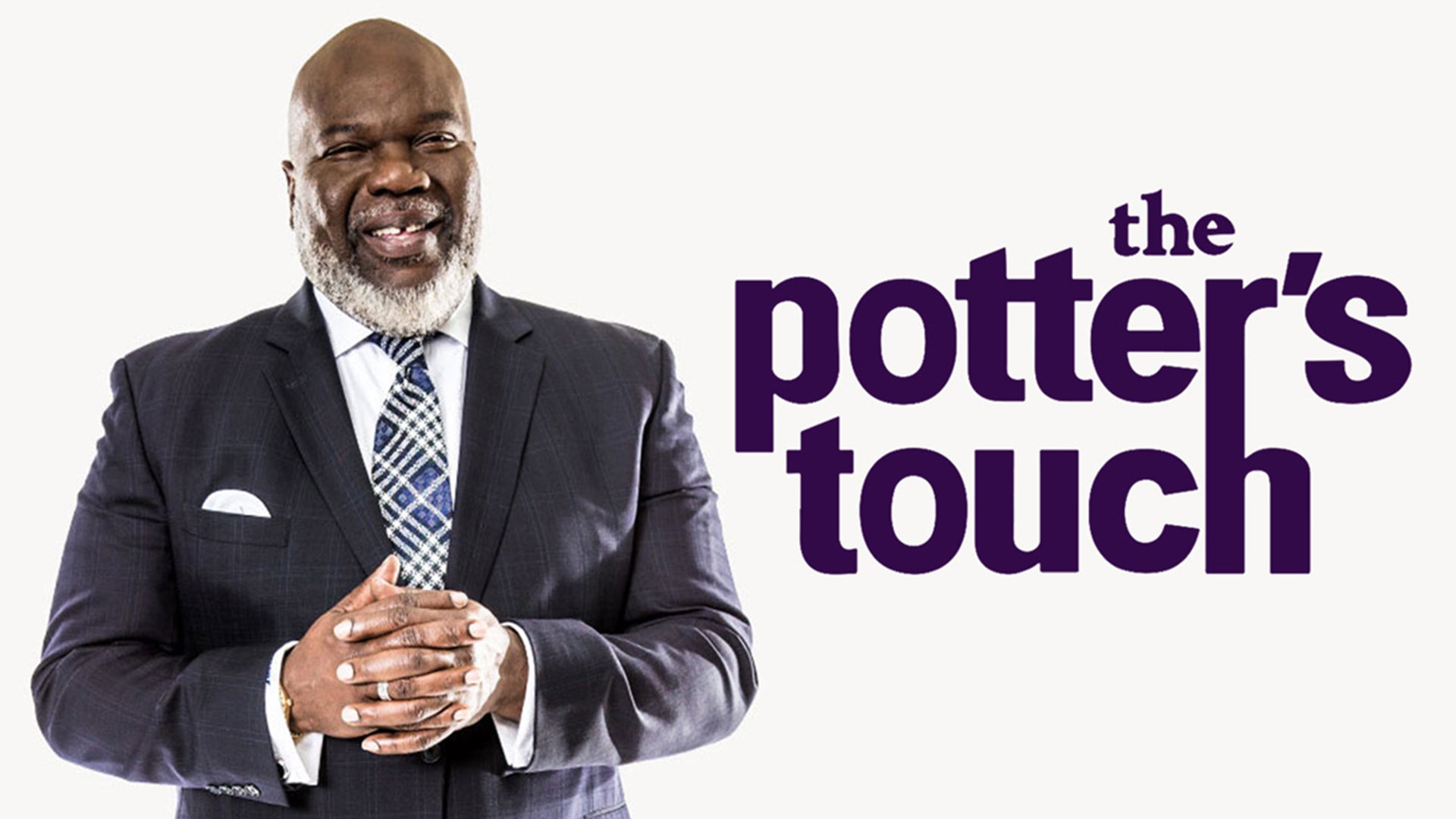 The Potter's Touch with T.D. Jakes
The Potter's Touch with Bishop T.D. Jakes goes directly to God's Word to offer powerful solutions to life's toughest issues. With each broadcast Bishop Jakes brings a message of healing and restoration to homes and hearts around the world.
Featured Episode
Sep 25, 2023
You must understand who Jesus is so that you know the strength of who you are depending on.