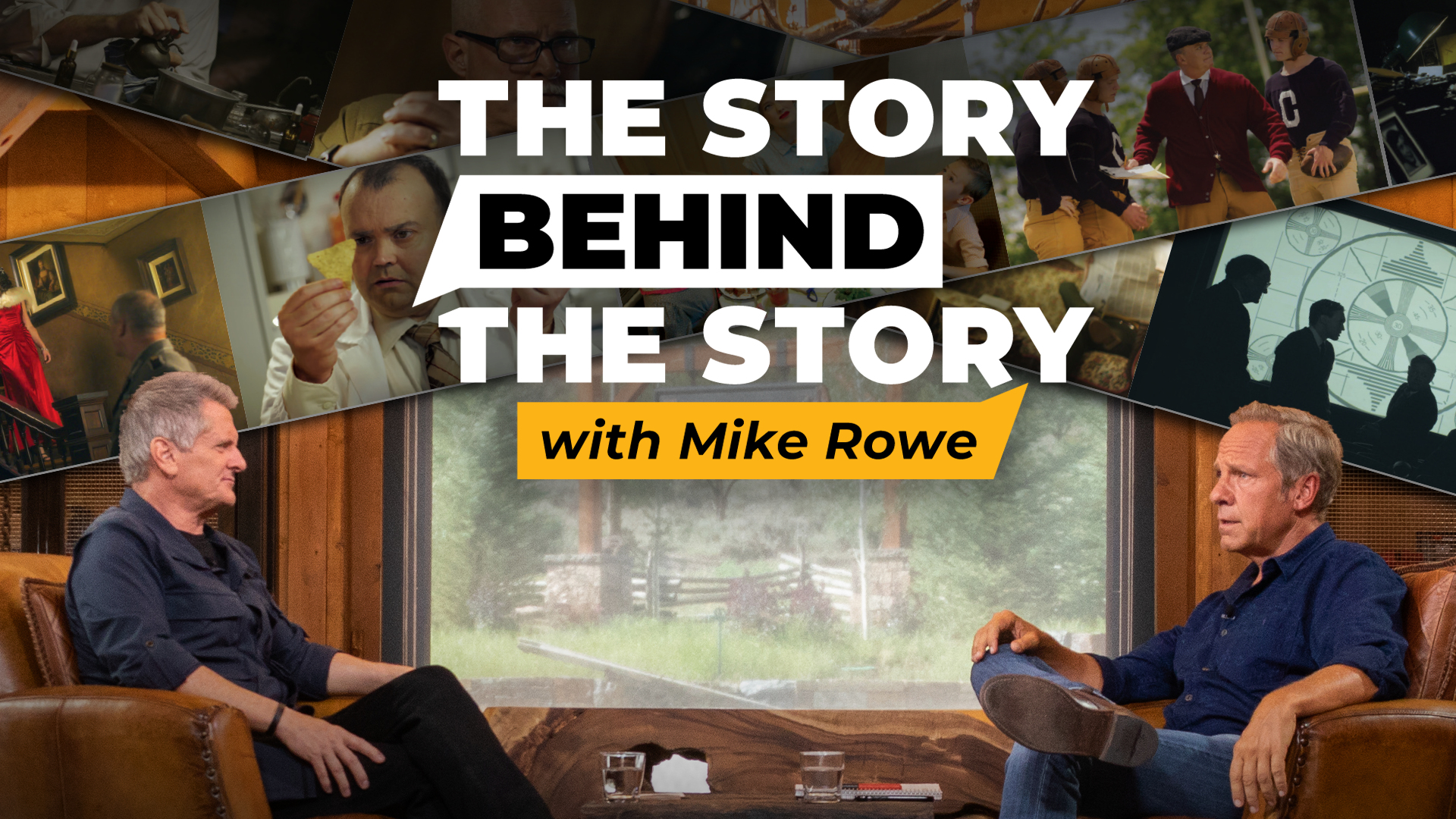 The Story Behind the Story with Mike Rowe
Mike Rowe joins Matt Crouch for unique backstories on people and topics we thought we knew all about. Each show includes feature film-quality recreations of Mike's famously unforgettable narratives, along with conversations that will entertain, inspire — and make you take a closer look at your world.
Featured Episode
Feb 15, 2023
Mike Rowe and Matt discuss one of the greatest performers of all time and the reason why no one ever...