Donate
The Return of the Gods by Jonathan Cahn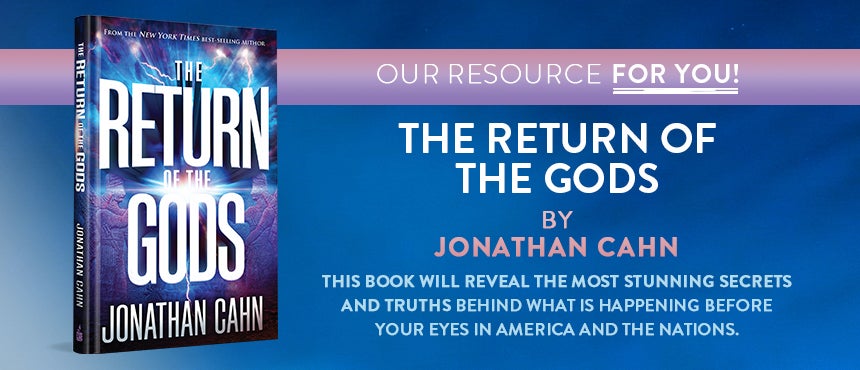 Ancient Secrets Revealed!
Jonathan Cahn is back with what may be his most explosive book ever! Author of such runaway New York Times bestsellers as The Harbinger, The Oracle, and The Book of Mysteries, in The Return of the Gods Cahn takes his readers on an unforgettable journey into the mysterious secrets of ancient Middle Eastern parables and inscriptions — secrets that may shed light on the cataclysmic occurrences taking place right now in America and across the earth.
Is it possible that these ancient mysteries hold important clues to the wickedness assaulting our world today? From the evil and troubling images that confront us on our computer monitors and television screens; to the breakdown of society and culture; to the attack on our communities, families, and children; and the alarming transformation of America and the world — what is behind all of it?
Be prepared as The Return of the Gods gives you a view of the world — past, present, and to come — that you may never have thought possible!
For your gift of $25 or more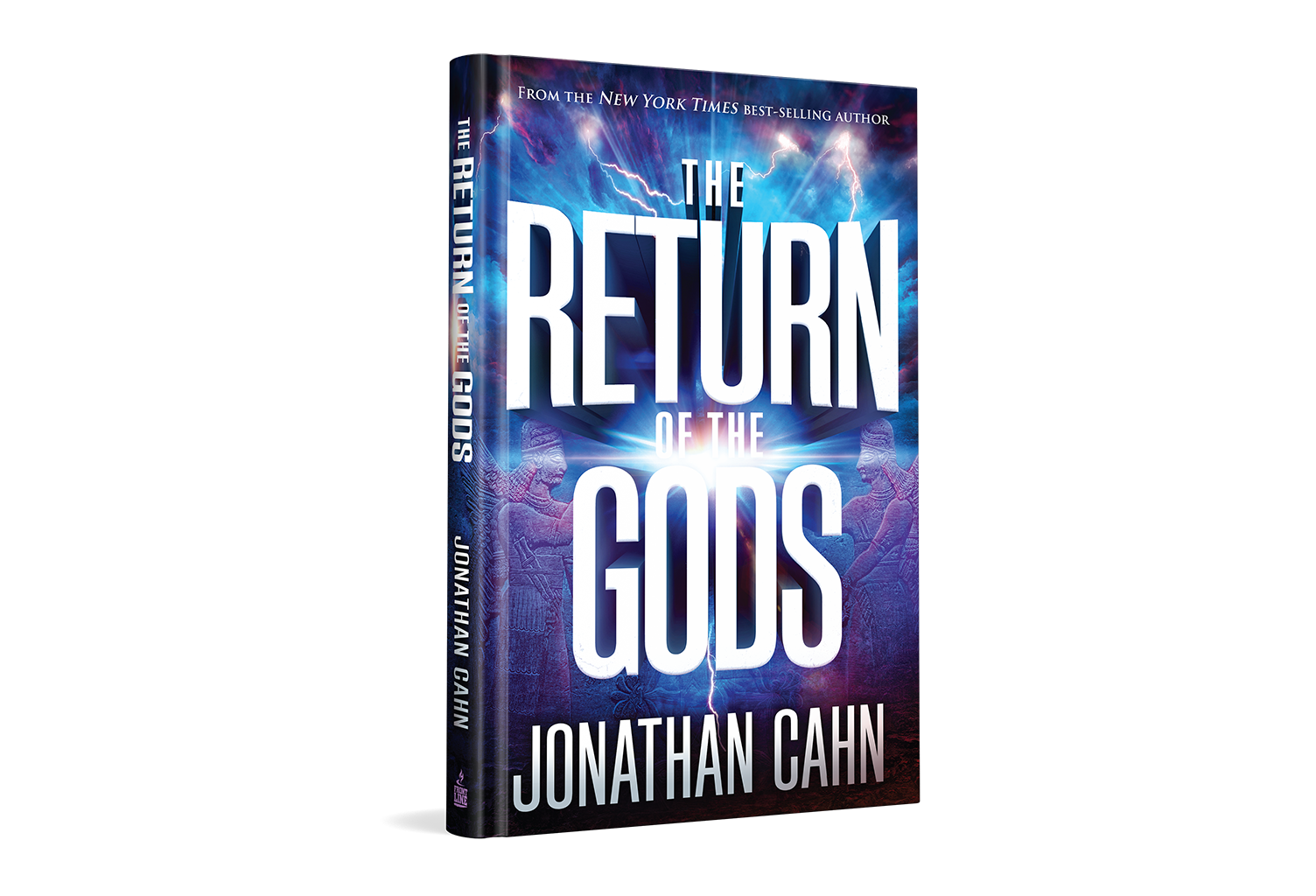 We'll send you the hardcover book The Return of the Gods, by Jonathan Cahn, in gratitude for your support of TBN as we reach people across the world with the love and hope of Jesus.
Please use the form to submit your donation. And thank you for joining with TBN as together we broadcast the hope and grace of Jesus to people everywhere.
Your donation
Amount:
Type of Donation:
Ministry:
Ministry Resource:
Edit
Credit / Debit Card
Bank Account
Edit