Donate
Re-Vision: A Heavenly Perspective by Christine Caine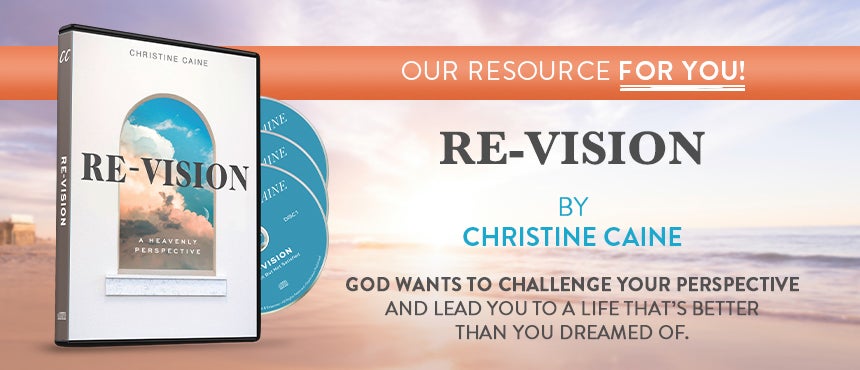 Shift Your Focus!
Are you ready to go deeper in the life-changing truth God has for you? Do you want to move beyond the disappointments and struggles that defined your past, and step into the future and hope your heavenly father has promised? In Re-Vision: A Heavenly Perspective, the powerful three-CD teaching series from best-selling author and speaker Christine Caine, you'll discover how God wants to give you a new perspective and focus centered on Him, and lead you into a lifetime of destiny and purpose beyond your earthly expectation.
For your gift of support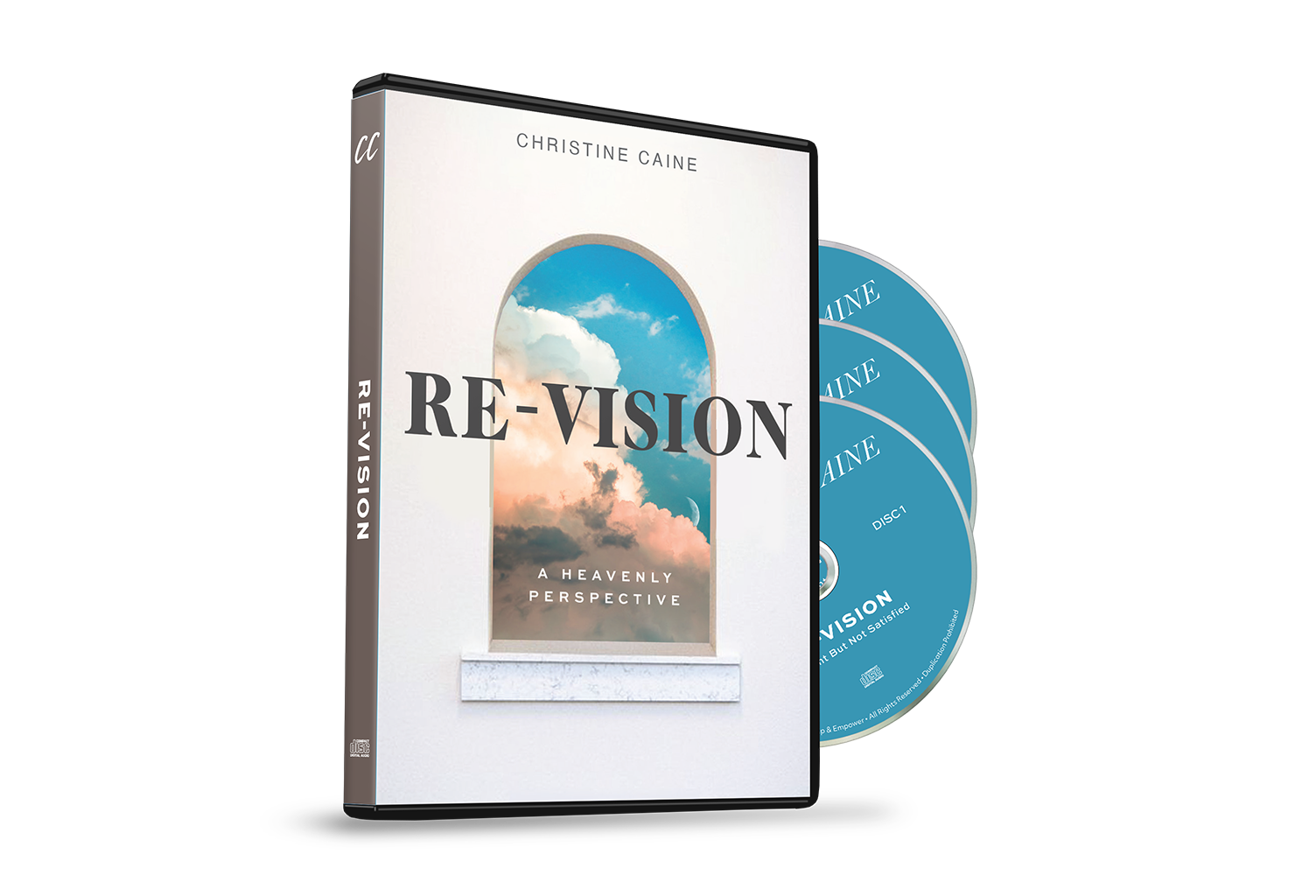 We'll send you Christine Caine's three-CD teaching series Re-Vision, in thanks for your partnership with TBN as we broadcast the love of Jesus to people everywhere.
Please use the form to submit your donation. And thank you for standing with TBN as we fill the earth with God's love.
Your donation
Amount:
Type of Donation:
Ministry:
Ministry Resource:
Edit
Credit / Debit Card
Bank Account
Edit