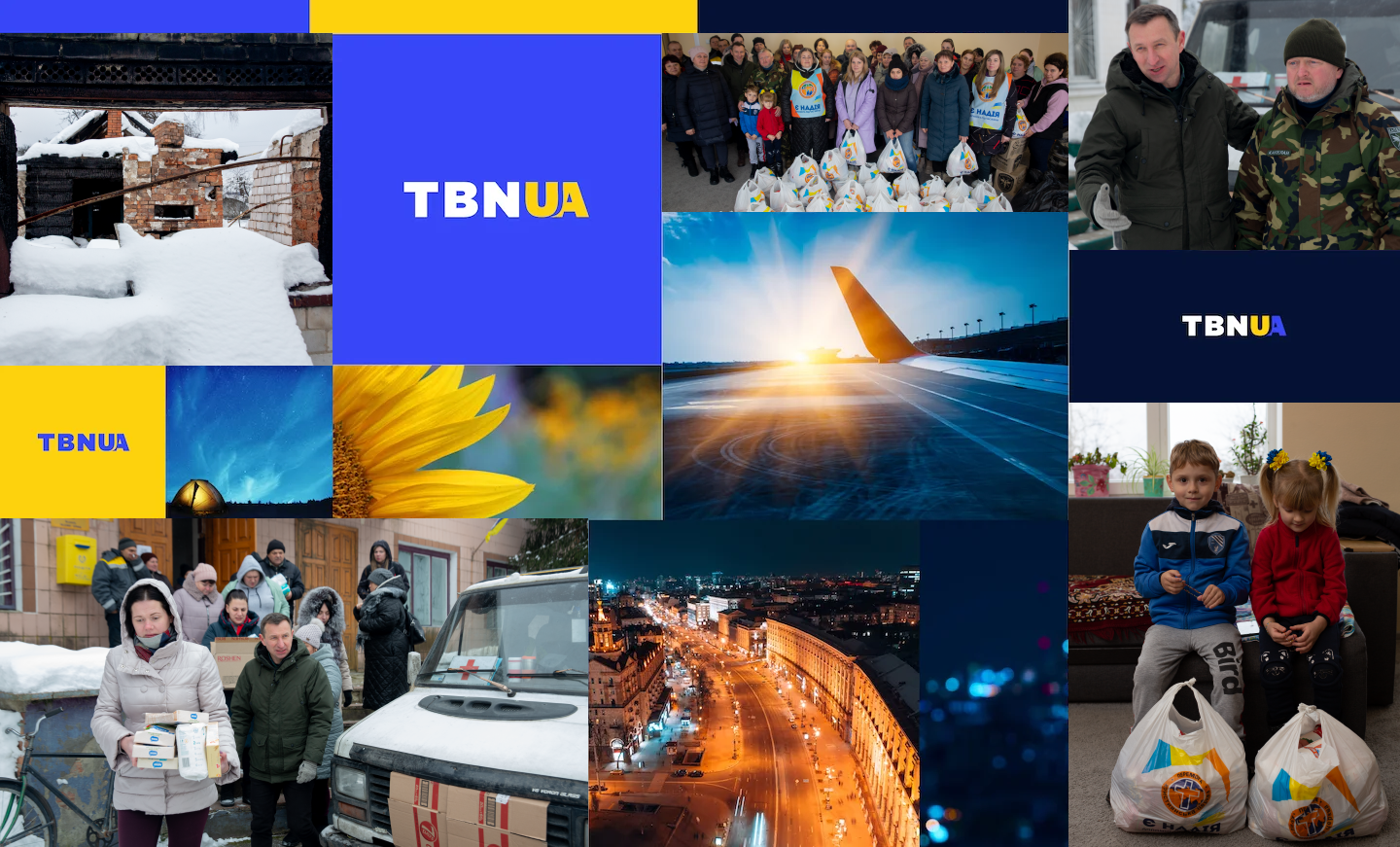 TBN Ukraine
The lives of millions of Ukrainian individuals and families have been torn apart by the violence of war. As believers we are called to bear the burdens of those in need in practical ways that bring comfort and hope.
That is why we've launched TBN UA, a dedicated Christian network focused on reaching Ukrainian people with the message of salvation, hope, and healing through Jesus. Through this 24-hour digital viewing platform, Ukrainians can experience the peace and assurance of the gospel any time and anywhere in their own language.
Thank you for joining us as we reach out to those who need God's love and mercy in a tangible way.
Donate To TBN UA Today!