Donate
United We Stand by Christine Caine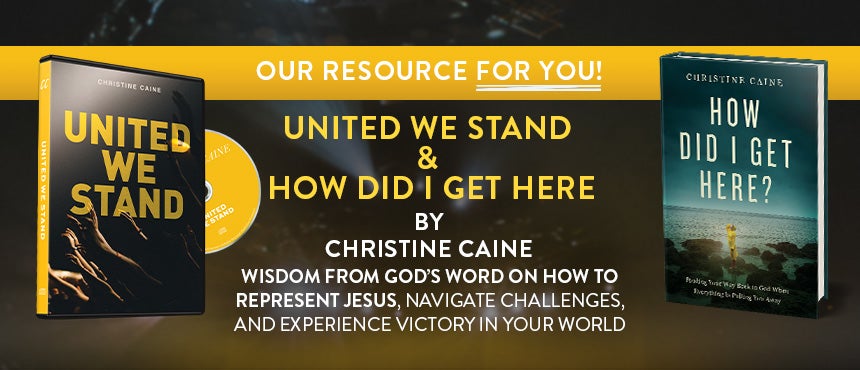 Victory in the Storm
In the midst of our chaotic and ever-changing world, many of God's people are wondering how they can respond in faith to the conflicts and difficulties assaulting us on every level. In her new teaching CD United We Stand, author and speaker Christine Caine offers wisdom from God's Word on how we can minister God's love and truth to those around us, while navigating the challenges we face with confidence and victory.
And in her powerful book How Did I Get Here? Finding Your Way Back to God When Everything Is Pulling You Away, Christine uses her personal experience to show how each of us can successfully walk through seasons of difficulty and spiritual dryness, relying on God's grace to guide us to a new passion and purpose for Him.
For your gift of $20 or more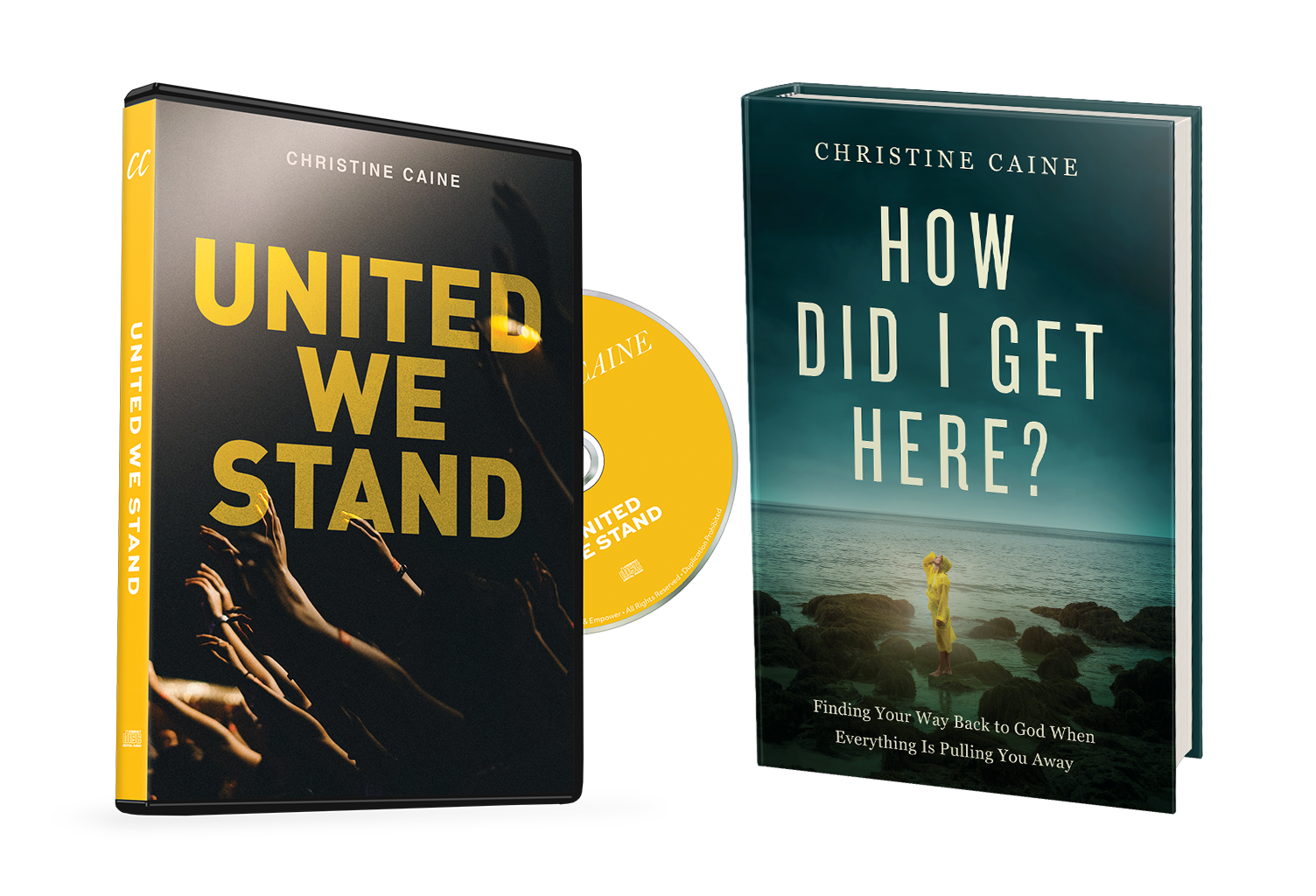 We'll send you Christine Caine's teaching CD United We Stand, along with her bestselling book How Did I Get Here?, all in thanks for your partnership with TBN as we broadcast the love of Jesus around the world.
Please use the form to submit your donation. And thank you for standing with TBN as we spread God's message of hope and grace to people everywhere.
Your donation
Amount:
Type of Donation:
Ministry:
Ministry Resource:
Edit
Credit / Debit Card
Bank Account
Edit