Donate
A Life Unleashed by Christine Caine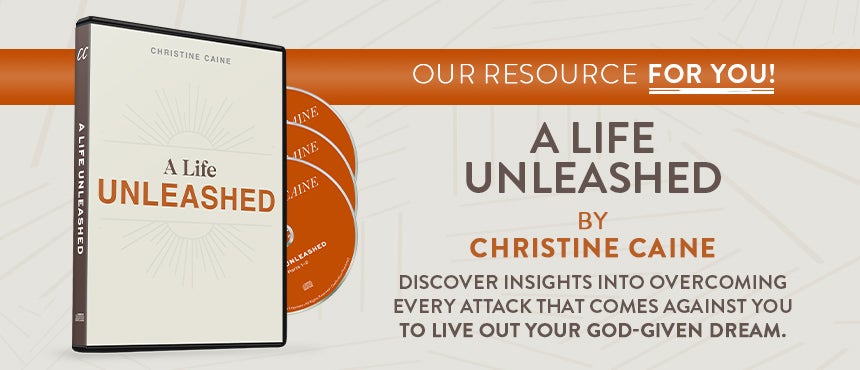 Embrace Your God-Given Dream
There's a dream God has planted within you, a dream He wants to bring to fruition, to make you all He created you to be. Do you know what that dream is? Are you prepared to live it? In her powerful and practical teaching series, A Life Unleashed, Christine Caine takes you to God's Word to unpack nine key principles that will help you identify and live out your God-given dream. Your time is now! Embrace — and live — the dream God has for you.
For your gift of support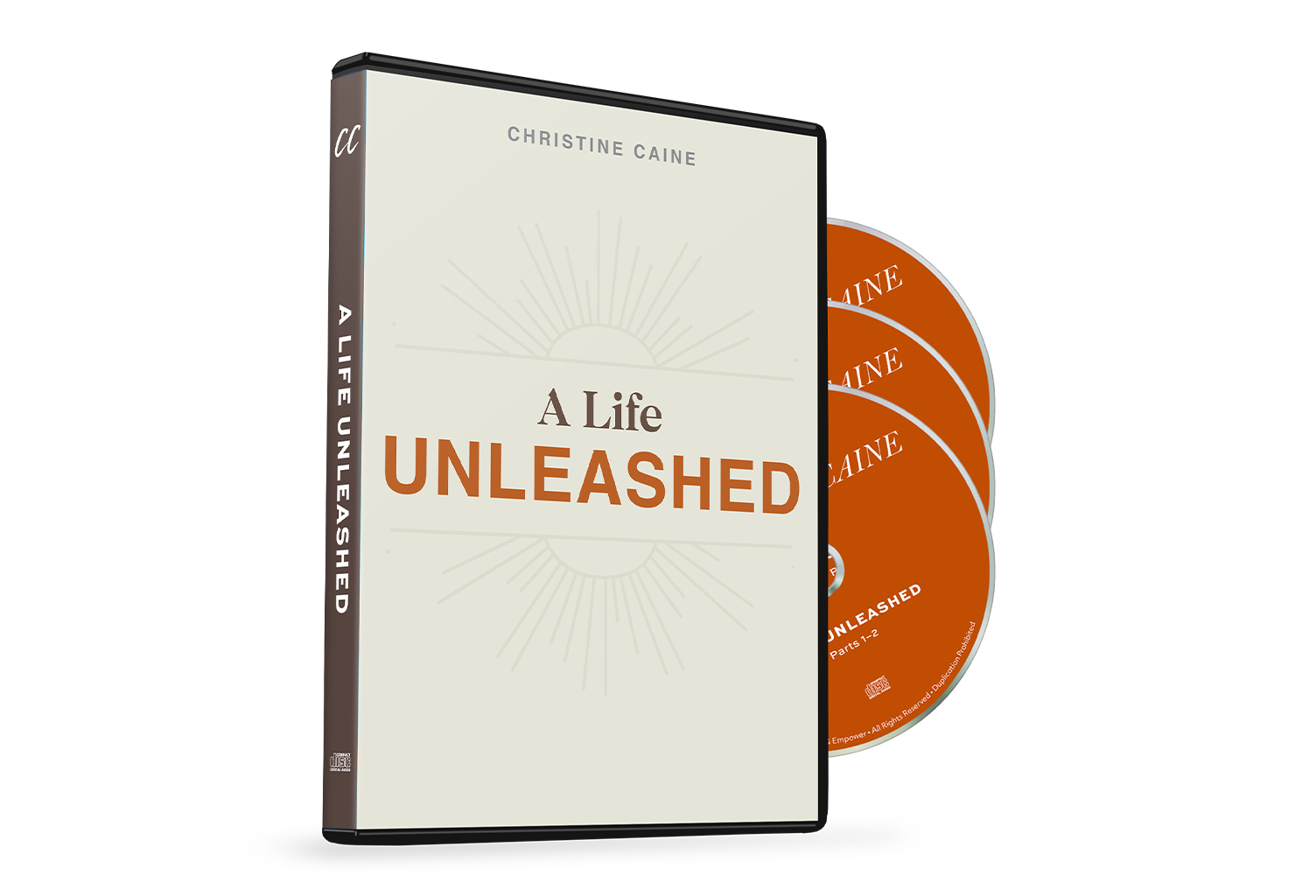 We'll send you Christine Caine's six-part, three-CD teaching series, A Life Unleashed, in thanks for your partnership with TBN in sending God's message of hope and grace around the world.
Please use the form to submit your donation. And thank you for joining us as we take the love of Jesus to the nations.
Your donation
Amount:
Type of Donation:
Ministry:
Ministry Resource:
Edit
Credit / Debit Card
Bank Account
Edit