Donate
The Upgrade by Mike Todd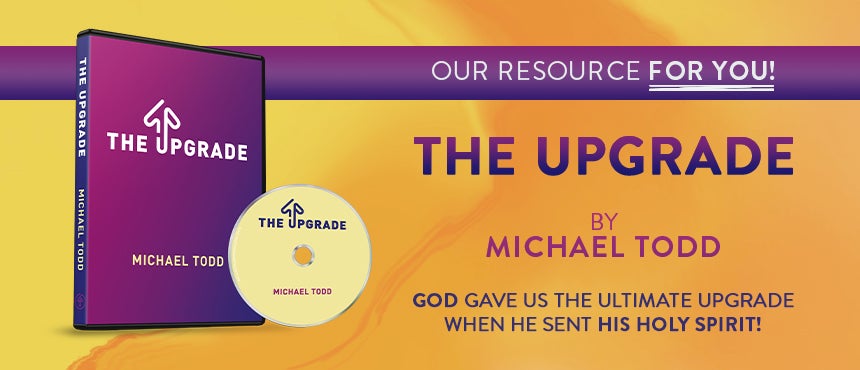 God Has an "Upgrade" for You!
We all have times in life when we need a jumpstart, a boost — an upgrade. How about you? Maybe it's in your relationships, your career, your finances. Or perhaps you need a blessing and increase in your walk with God.
In his new CD teaching series, The Upgrade, Pastor Mike Todd reveals the ultimate upgrade God has for each of us in the power-packed gift of the Holy Spirit. From receiving a fresh and vibrant revelation through His Word, to hearing and following God's voice for yourself, in this five-part series Pastor Mike unpacks the biblical and practical truths you need to fully receive the Holy Spirit upgrade God has for you.
For your gift of support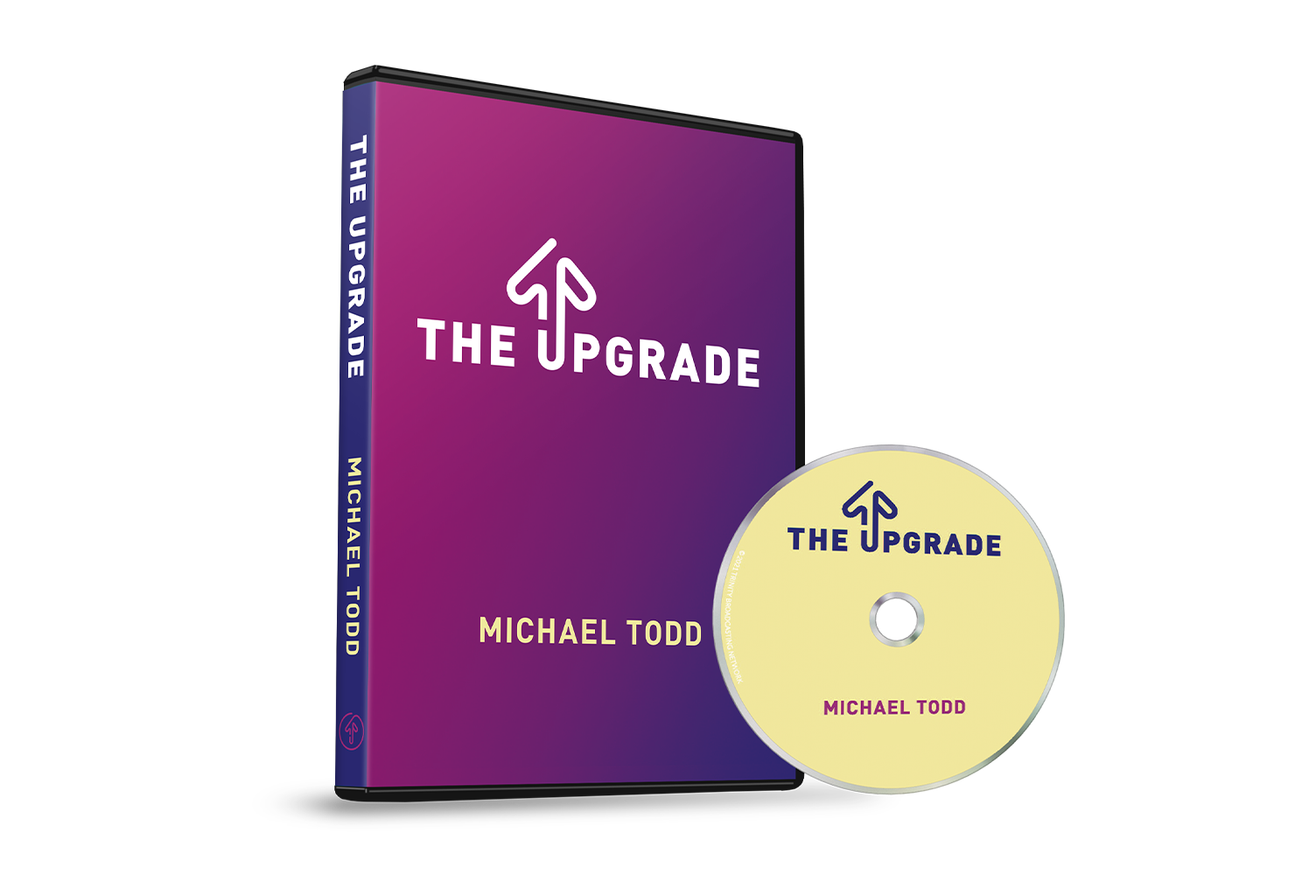 We'll send you Pastor Michael Todd's CD teaching series, The Upgrade, in thanks for your partnership with TBN in sending God's message of hope and grace around the world.
Please use the form to submit your donation. And thank you for joining us as we take the love of Jesus to the nations.
Your donation
Amount:
Type of Donation:
Ministry:
Ministry Resource:
Edit
Credit / Debit Card
Bank Account
Edit