Donate
Whisper: How to Hear the Voice of God by Mark Batterson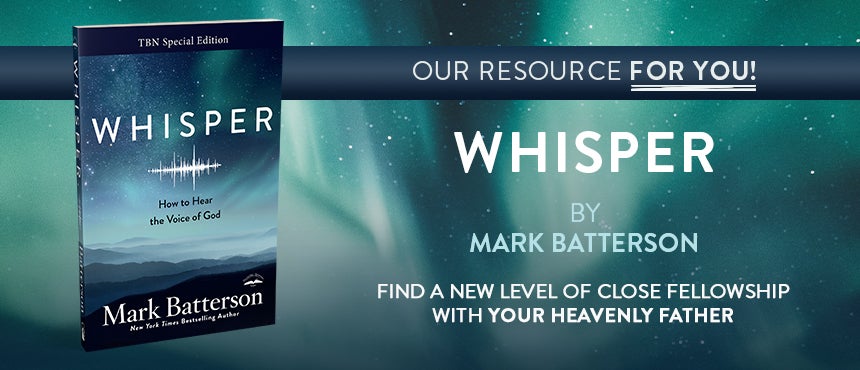 God Is Speaking — to You!
For those who wonder if God still speaks to people today, pastor and author Mark Batterson has an enthusiastic, faith-filled answer: Yes! In Whisper: How to Hear the Voice of God, Pastor Mark shares seven powerful ways God uses to actively communicate with His followers today, weaving divine messages of love, encouragement, and insight that give Kingdom light to our daily walk with Him.
For your gift of support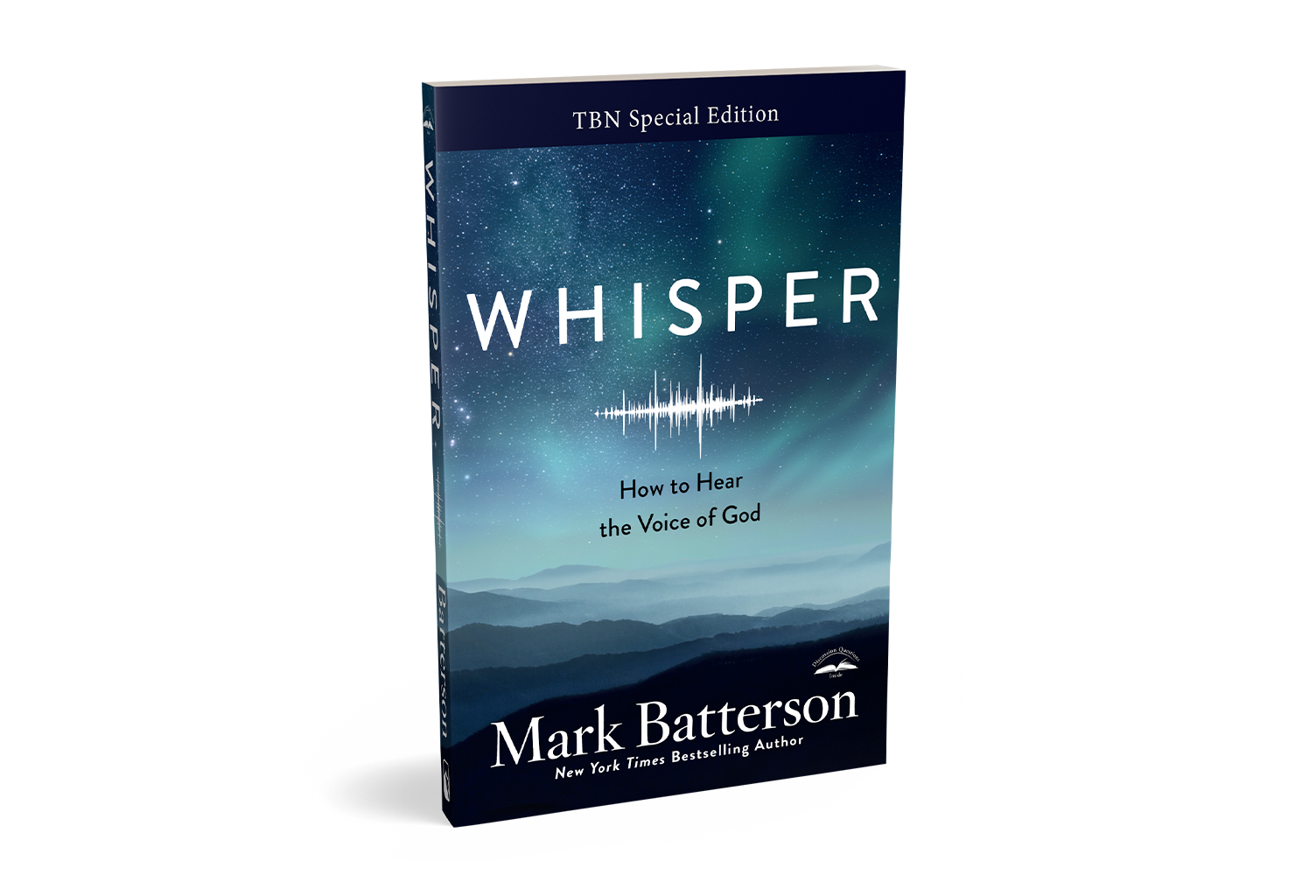 We'll send you Pastor Mark Batterson's life-changing book, Whisper: How to Hear the Voice of God, in thanks for your partnership with TBN as we broadcast the love of Jesus to people everywhere
Please use the form to submit your donation. And thank you for standing with TBN as we fill the earth with God's love.
Your donation
Amount:
Type of Donation:
Ministry:
Ministry Resource:
Edit
Credit / Debit Card
Bank Account
Edit