Donate
You Can Thrive and Not Just Survive by Christine Caine
You Were Created to Thrive!
Do you ever feel like you are struggling just to make it through each day? Then Christine Caine's series, You Can Thrive, and Not Just Survive, is meant for you! In these power-packed teachings, Christine takes you straight to Scripture to show you that God has far better things in store for you than just getting by. He definitely doesn't want you to feel stuck in survival mode or hopeless about your purpose and calling. He wants you to thrive! And with each session you'll discover the promises, abundance, and blessings God has available to release in and through your life.
For your gift of any amount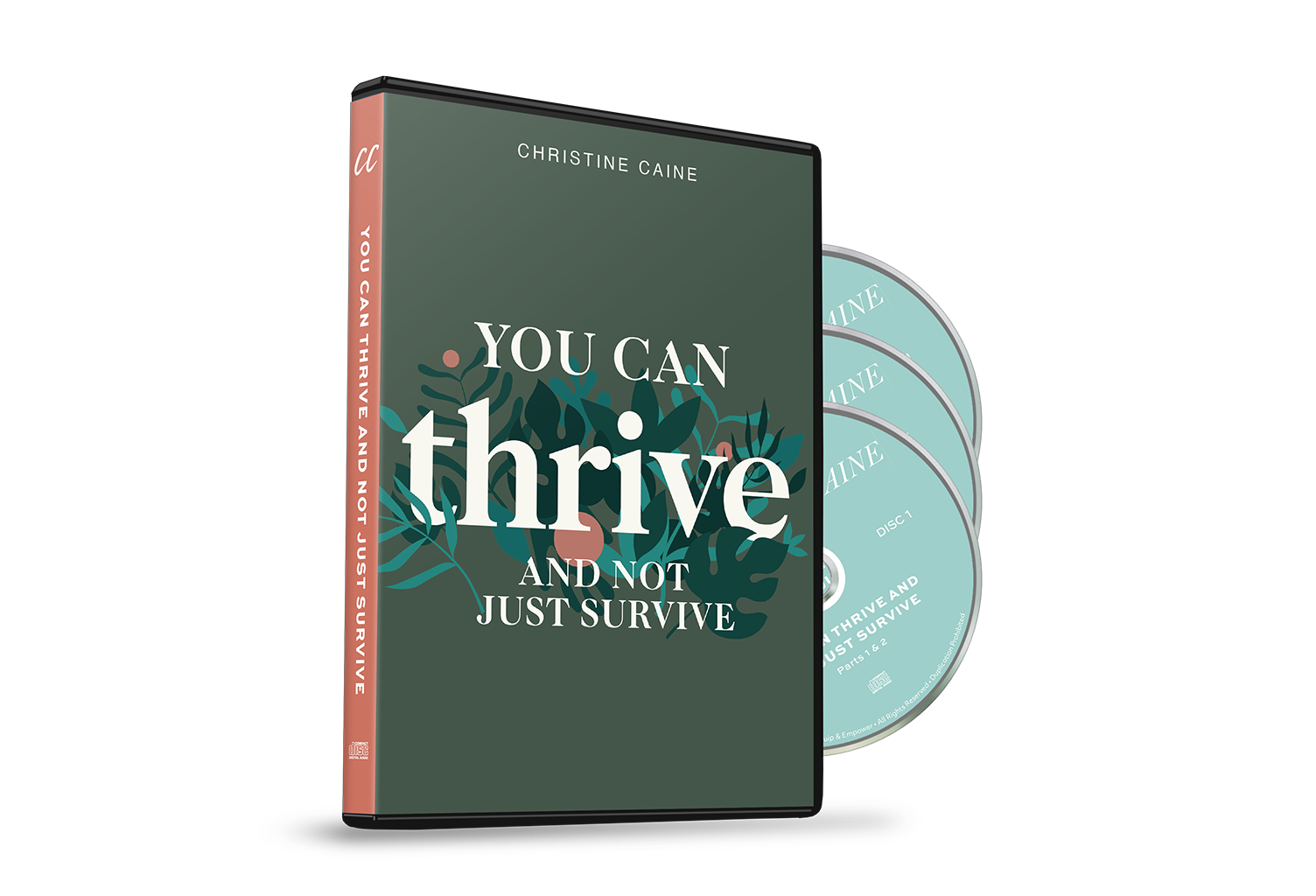 We'll send you Christine Caine's powerful three-CD teaching series, You Can Thrive, and Not Just Survive, in thanks to you for partnering with TBN to take the love of Jesus around the world.
Please use the form to submit your donation. And thank you as together we send God's message of hope and grace to the nations.
Your donation
Amount:
Type of Donation:
Ministry:
Ministry Resource:
Edit
Credit / Debit Card
Bank Account
Edit