On-Demand: Watch the GOOD FRIDAY Worldwide Special Again!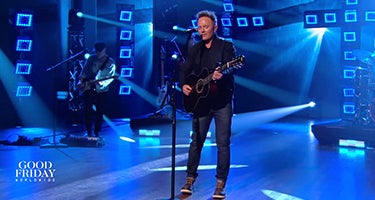 Pastor Max Lucado and worship leader Chris Tomlin were joined by musical artists Pat Barrett and We The Kingdom for an exclusive TBN Good Friday special. You can watch this outstanding program here.
   Your Move with Andy Stanley Airing Sunday evenings at 6/5c.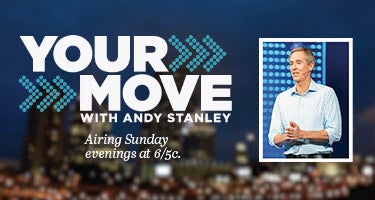 Matt and Laurie sat down for an engaging, one-on-one interview with author and pastor Andy Stanley, son of Dr. Charles Stanley. Andy has a new teaching and ministry program, Your Move With Andy Stanley, airing on TBN, to help you live a life filled with God's favor — with no regrets.
  The Museum of the Bible: The History of Easter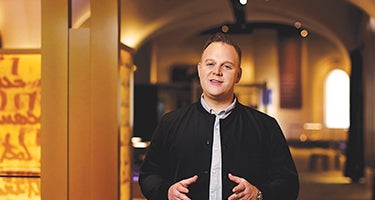 Matthew West hosted a fascinating documentary special from the beautiful Museum of the Bible in Washington, DC, performing some special worship songs and accompanying TBN viewers through the significant moments of the morning of Christ's glorious resurrection. Watch The History of Easter here.
  Discovering God with Shawn Bolz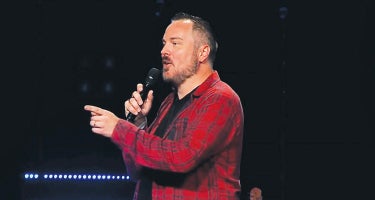 Author and minister Shawn Bolz has a new series set to premiere on TBN in late May. In Discovering God, Shawn shows us how we can partner with the very identity of God to find His power, purpose, and provision for every aspect of our lives.
A Conversation With Pastor Rick Warren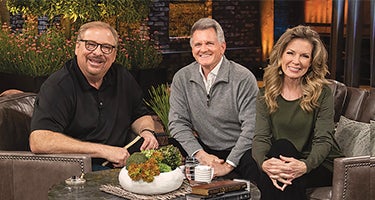 Join Matt and Laurie as they sit down with Pastor Rick to talk about life, ministry, and the new edition of his runaway New York Times bestselling classic, The Purpose Driven Life, one of the most influential Christian books of the past twenty years.
Airs May 11 @8pm/7c. watch.tbn.org/praise
Check out past Praise programs at watch.tbn.org/praise
INFO
Author
Published:
May 01, 2021 at 07:00 AM