Donate
Together We Can Reach Future Generations With God's Love
"'Not by might nor by power, but by My Spirit,' says the LORD of hosts." — Zechariah 4:6 (NKJV)
Right now we're dramatically extending the global reach and impact of TBN as we expand our studios, production, and other facilities in the U.S., Poland, South Africa, Italy, Israel, and beyond. As you might imagine, this massive undertaking not only requires the addition of cameras, equipment, and distribution capabilities, but also the construction of brick and mortar buildings.
The good news is that, together with partners like you, we can expand the borders of TBN's impact for the gospel, and lay a foundation to reach the world with God's love for generations to come.
Would you prayerfully consider joining us as one of our special Foundation Partners — to help ensure that through these major expansion projects, in the years and decades ahead individuals and families around the world will have an opportunity to say "Yes" to Jesus?
For more information or to speak to a representative please call our toll-free number: 800-900-8150.
TBN: Dallas-Ft. Worth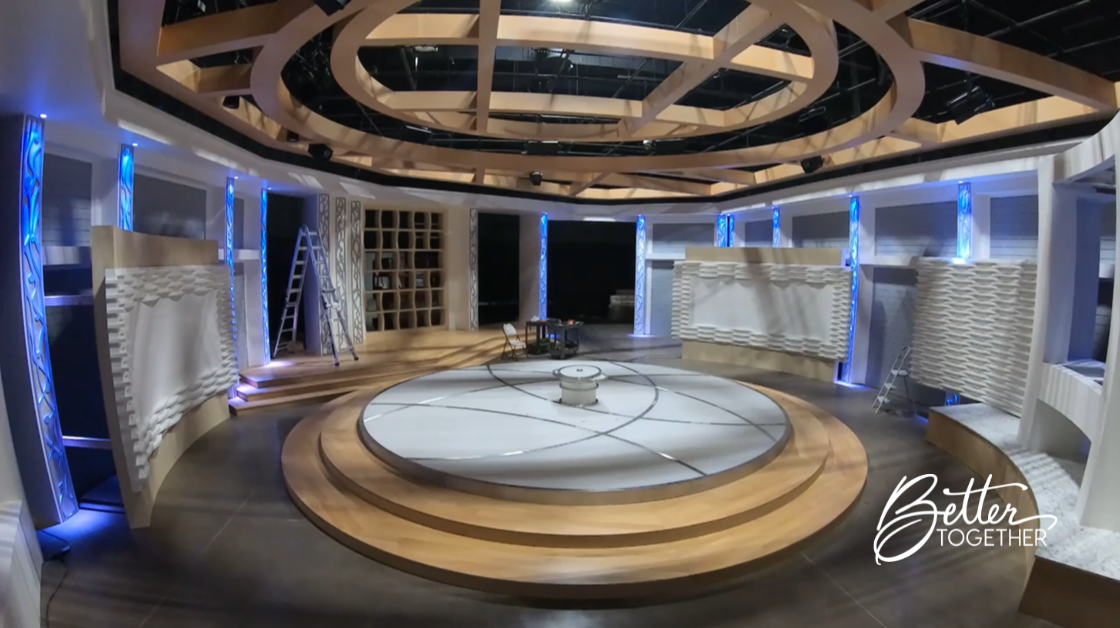 In the heart of one of the nation's key tele-communications hubs, TBN's new Dallas-Ft. Worth facility is poised to produce many of our most popular programs, along with music and worship specials, big-screen documentaries, and more!
TBN: Israel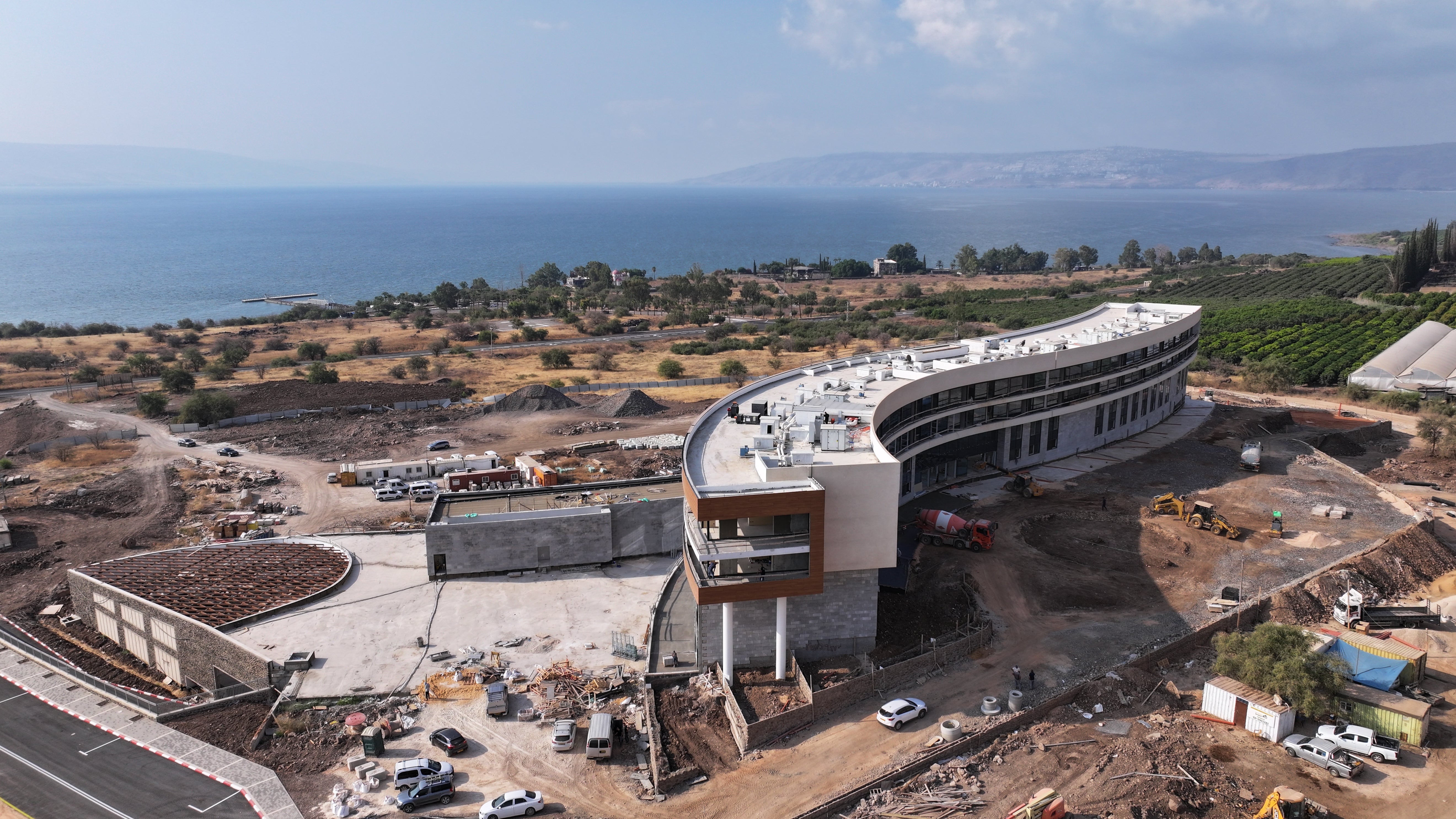 On the Sea of Galilee just above Jesus' adopted hometown of Capernaum, TBN is constructing a beautiful hotel with a state-of-the-art production facility.
TBN: South Africa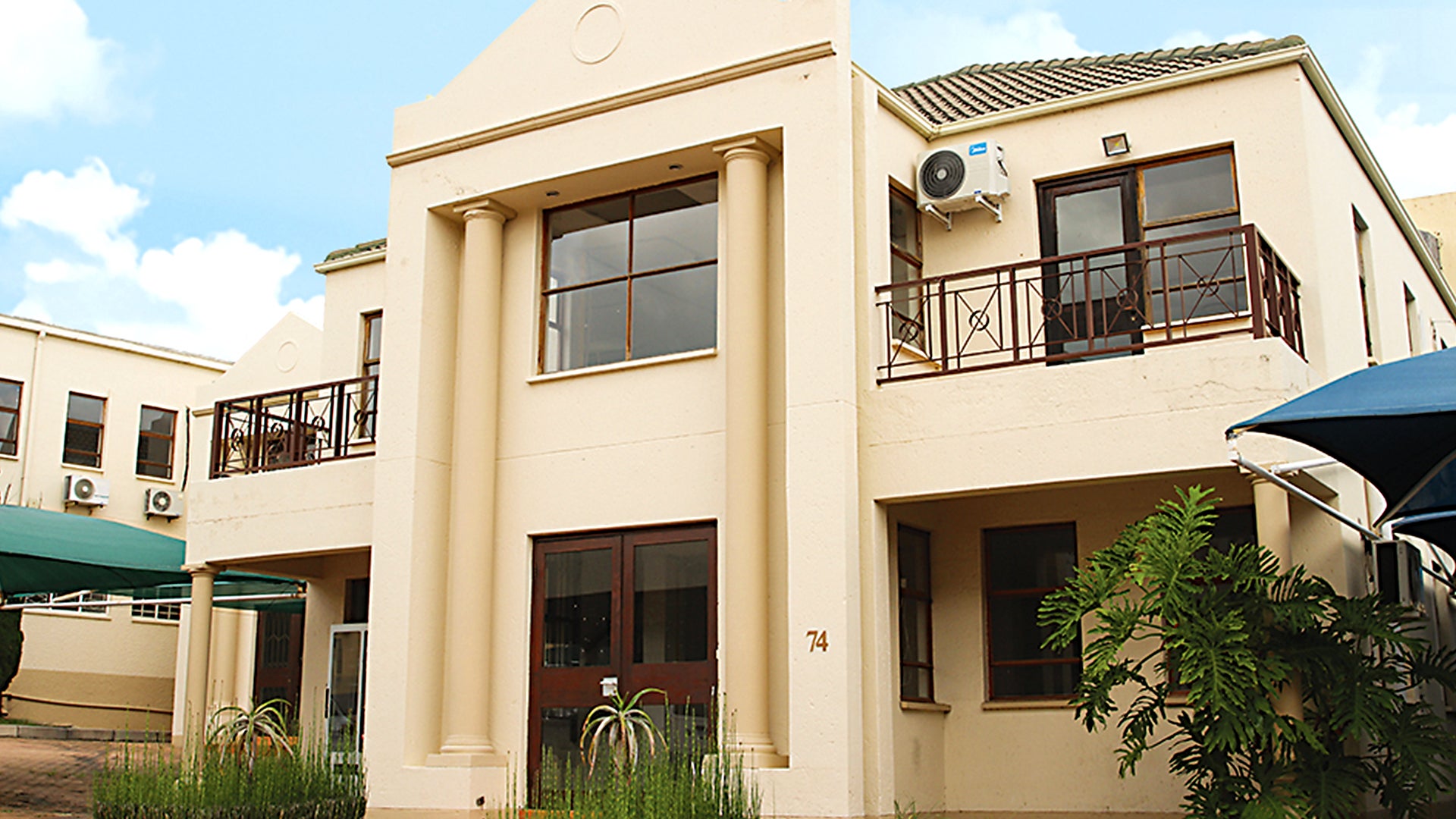 In Johannesburg, South Africa, TBN's new cutting-edge production facility will cover the continent of Africa and beyond with life-changing content.
TBN: Poland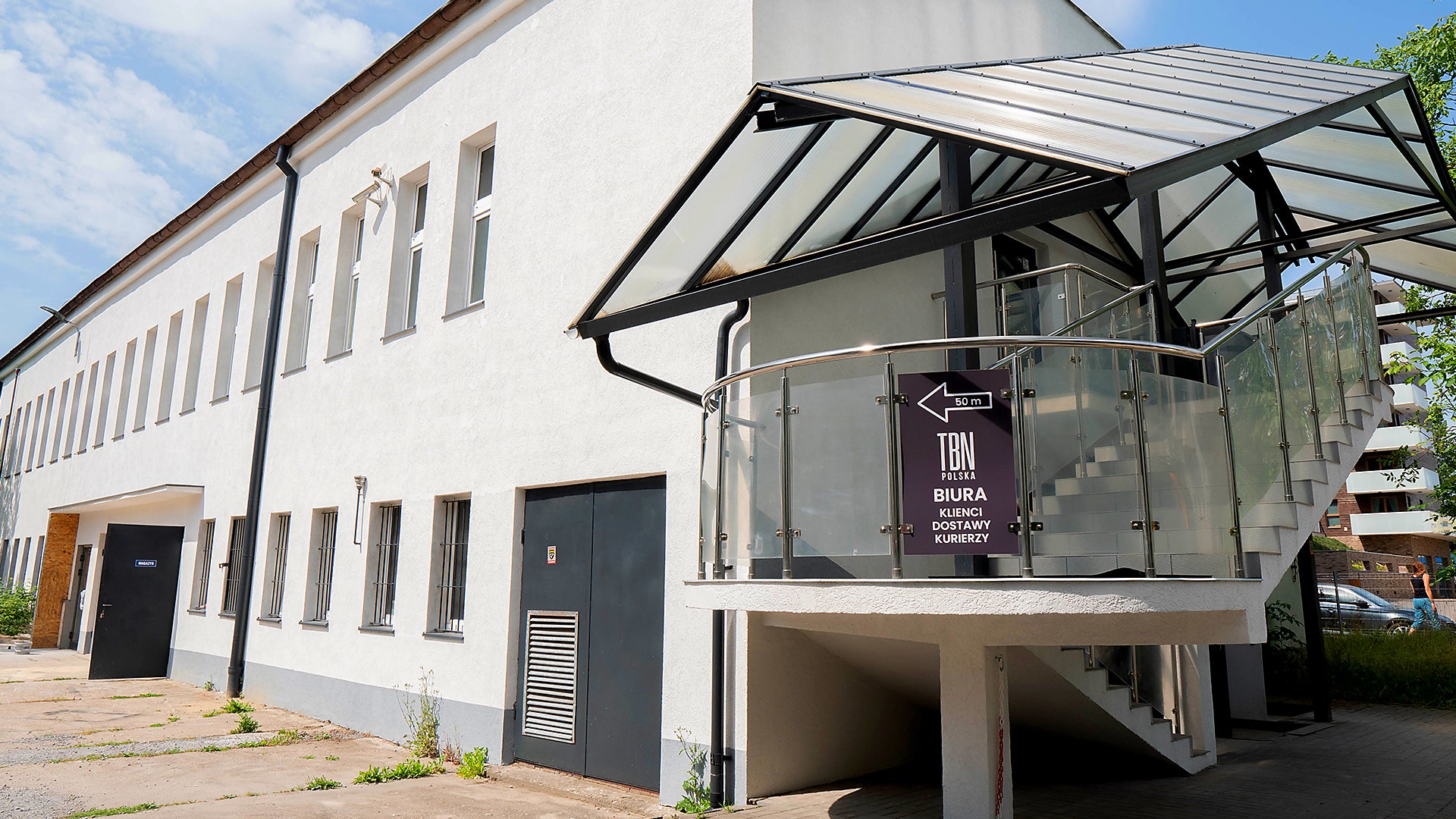 New offices and studios in the heart of Poland will enable TBN Polska to produce and air a wide variety of programming and digital content.
TBN: Rome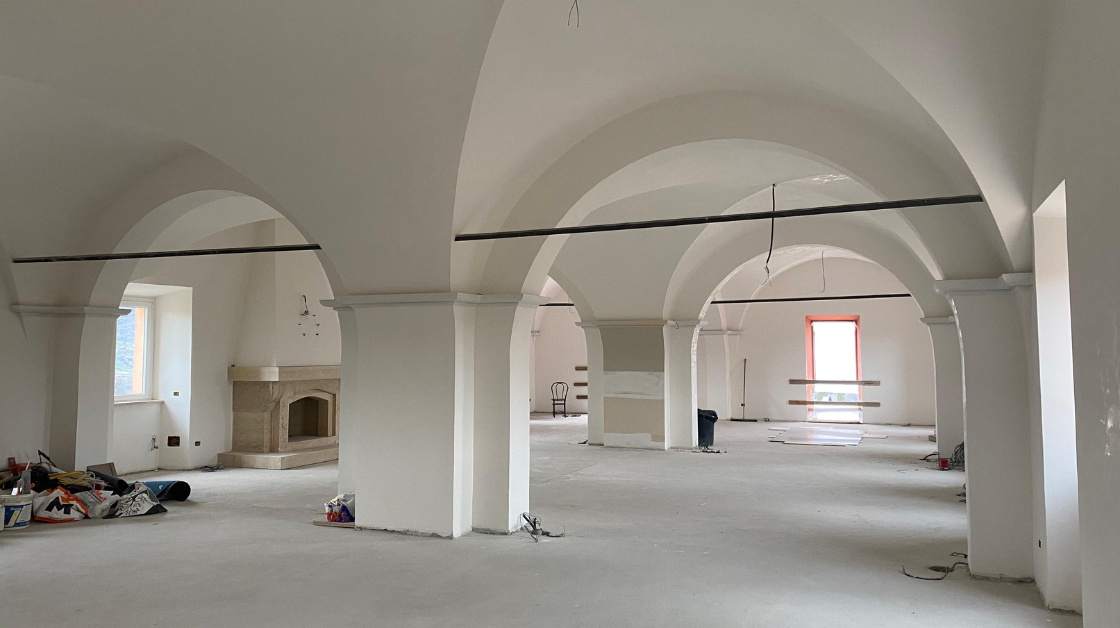 In one of Italy's most picturesque areas, TBN is constructing new sets and studios to produce a wide variety of programs and specials to touch viewers across the earth.
Please use the form to submit your donation — and thank you for standing with TBN as we take God's love to the nations.
Your donation
Amount:
Type of Donation:
Ministry:
Ministry Resource:
Edit
Credit / Debit Card
Bank Account
Edit