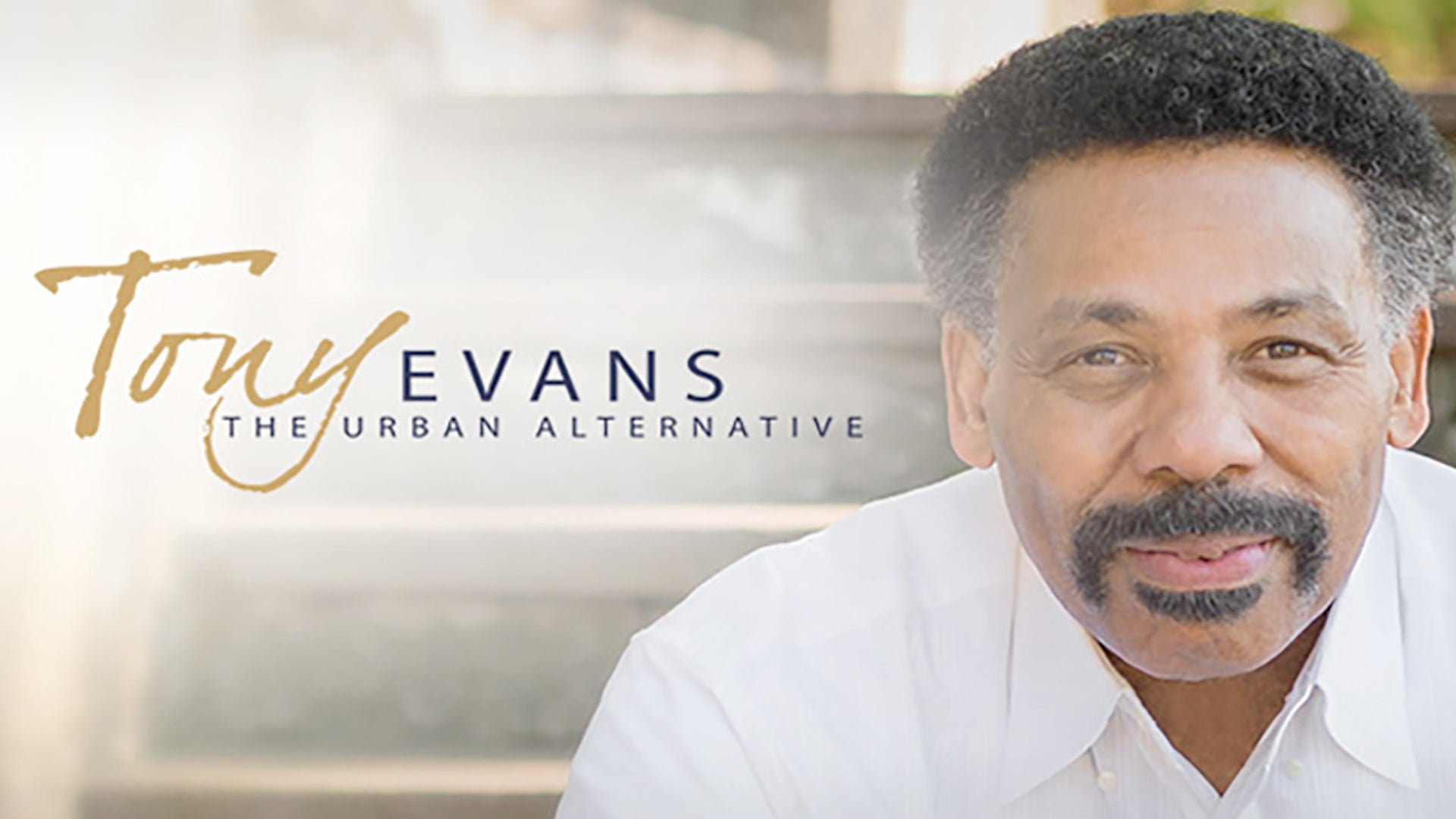 Dr. Tony Evans
Dr. Tony Evans is founder and senior pastor of the 10,000-member Oak Cliff Bible Fellowship in Dallas, Texas, and president of the Urban Alternative, a broadcast and teaching ministry founded over thirty-five years ago by Dr. Evans. Through his weekly television program Dr. Evans brings a message of hope and transformation founded solidly on the Word of God.
Featured Episode
Sep, 26 2021 at 11:30 AM
Rahab - The Deliverance Of Faith
Dr. Tony Evans is known as a relevant expositor and is a pastor of pastors and a father in the faith...