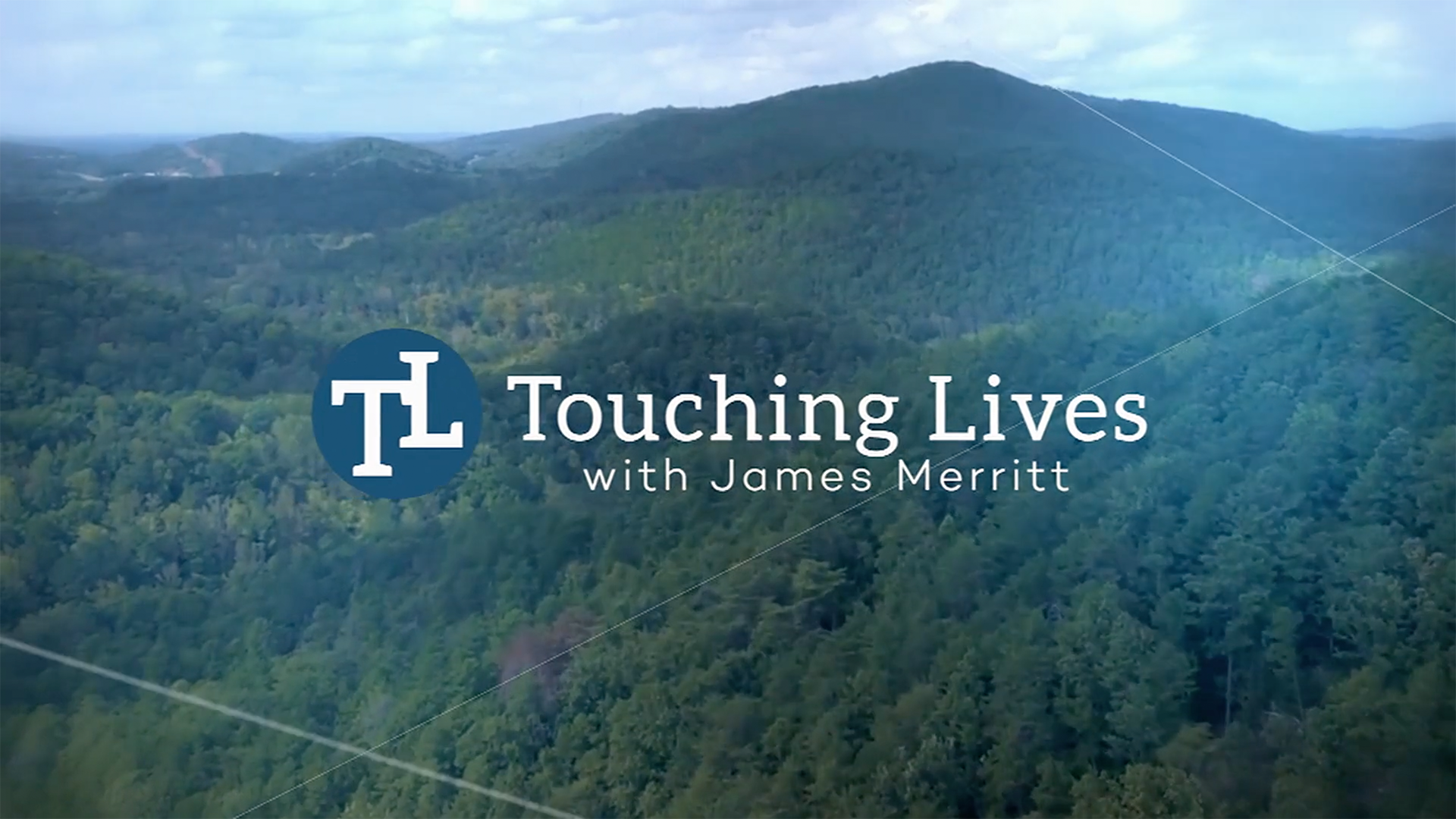 Touching Lives with James Merritt
"Touching Lives" is an international broadcast ministry led by Dr. James Merritt, the Senior Pastor of Cross Pointe Church in Georgia. Using various technologies, the ministry shares Dr. Merritt's messages with people across all 50 U.S. states and 122 countries. The ministry's mission is to bring the hope and encouragement of Jesus Christ to millions worldwide.
The focus is on reaching out to those unfamiliar with Jesus and providing solace to the hurting. Touching Lives also strengthens Christians in their faith journey and empowers them to boldly live out their beliefs. Dr. Merritt's ultimate goal is to lead the lost to encounter Jesus and offer practical solutions from the Gospel for everyday challenges.Visit the website at www.touchinglives.org
Featured Episode
Nov 12, 2023
Touching Lives is the international broadcast ministry of Dr. James Merritt.