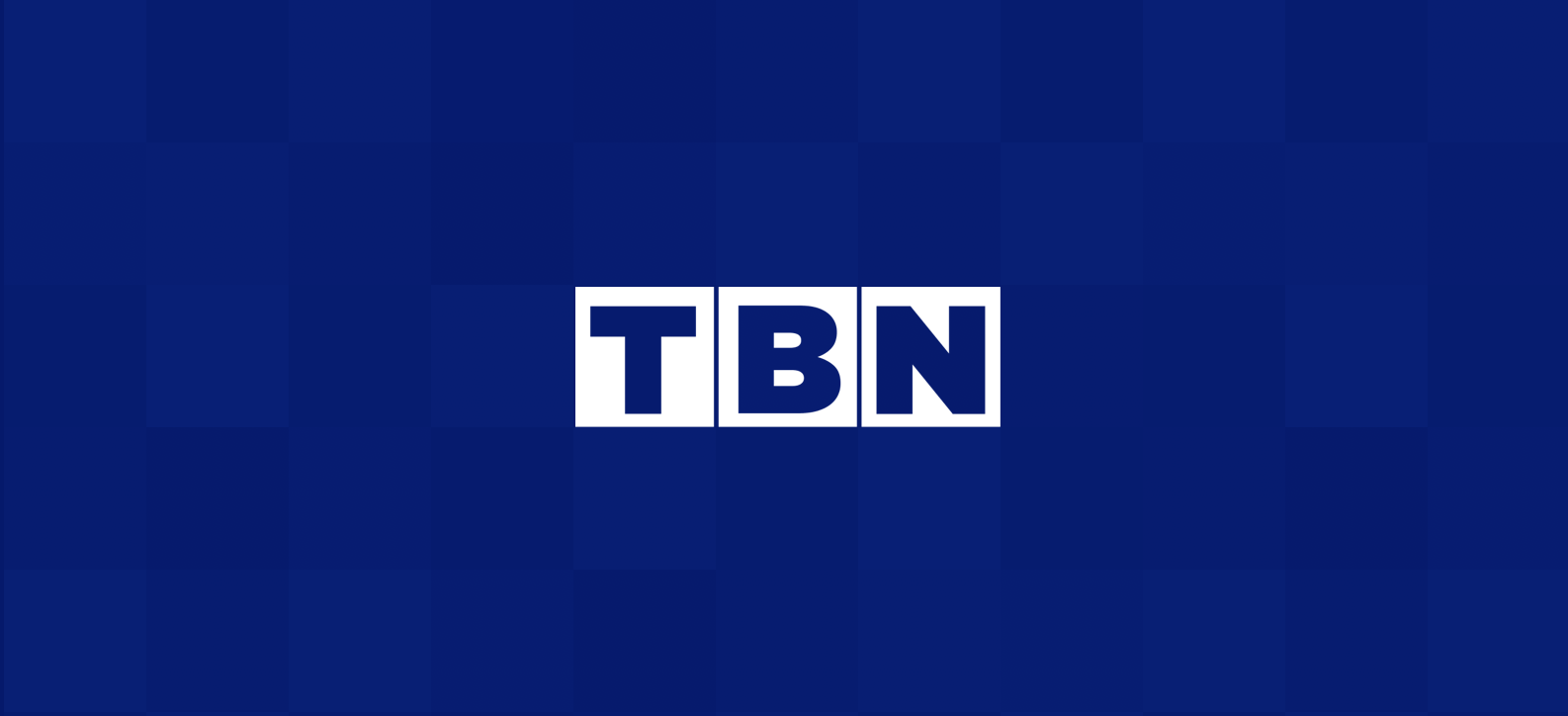 Walking by Faith
Walking by Faith, with Pastor Duane Vander Klok, is a weekly program that reaches around the world offering viewers the opportunity to receive salvation through Jesus Christ and encouraging believers to apply faith to their everyday living. Duane Vander Klok.
Featured Episode
Dec, 02 2021 at 02:30 PM
Light Out of Darkness
Walking By Faith's weekly broadcast is filled with truth that changes hearts; transforms lives and i...