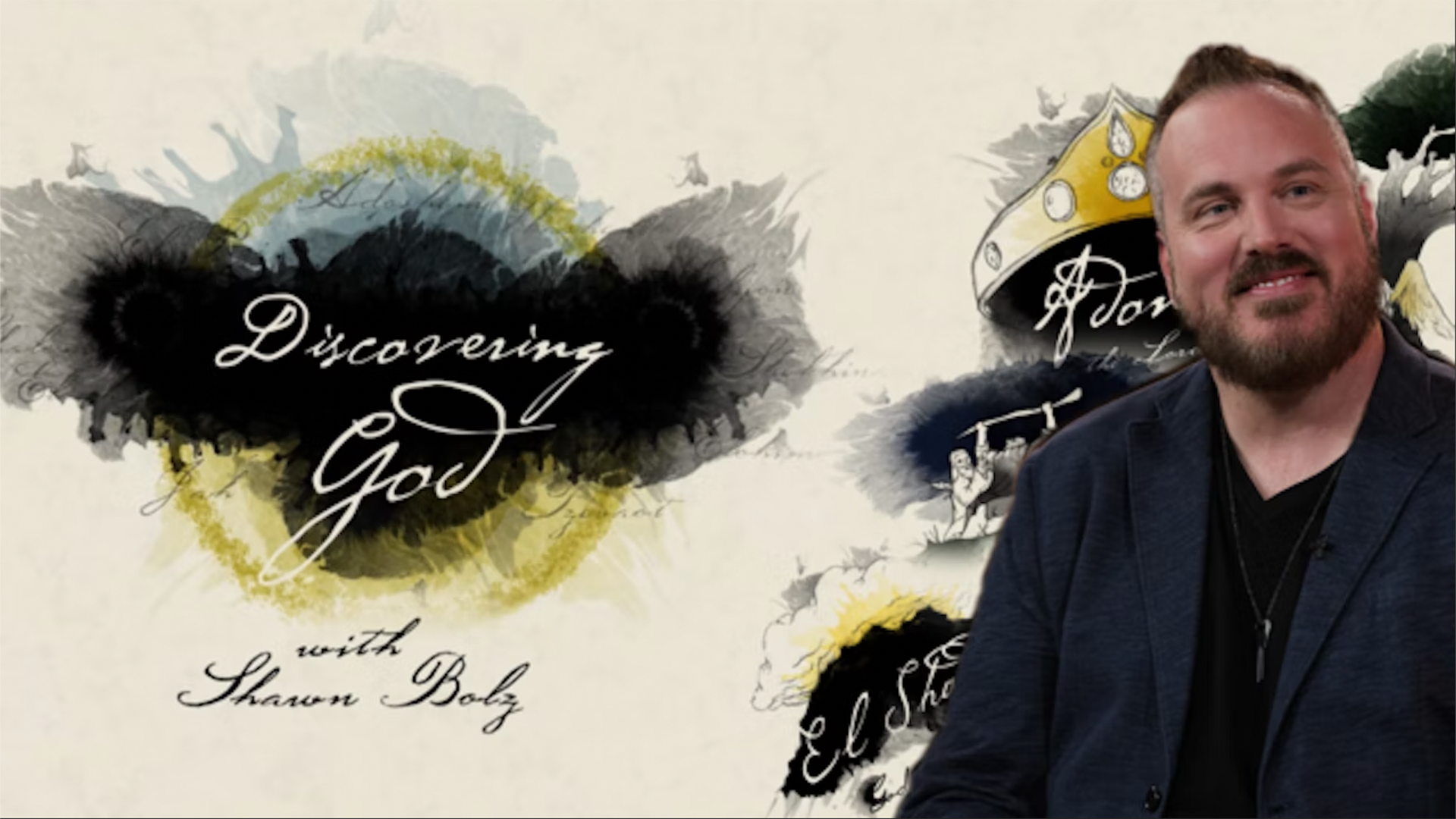 Discovering God With Shawn Bolz
Discovering God with best selling author, speaker and TV host Shawn Bolz takes you on a journey discovering God throught the many names of God. As we explore the singular aspect of His very nature we discover that the very things we need to live and thrive in this world are found in God's identity.
Featured Episode
Aug 30, 2021
The many names of God capture facets of his nature, and in those names we can partner with the very ...