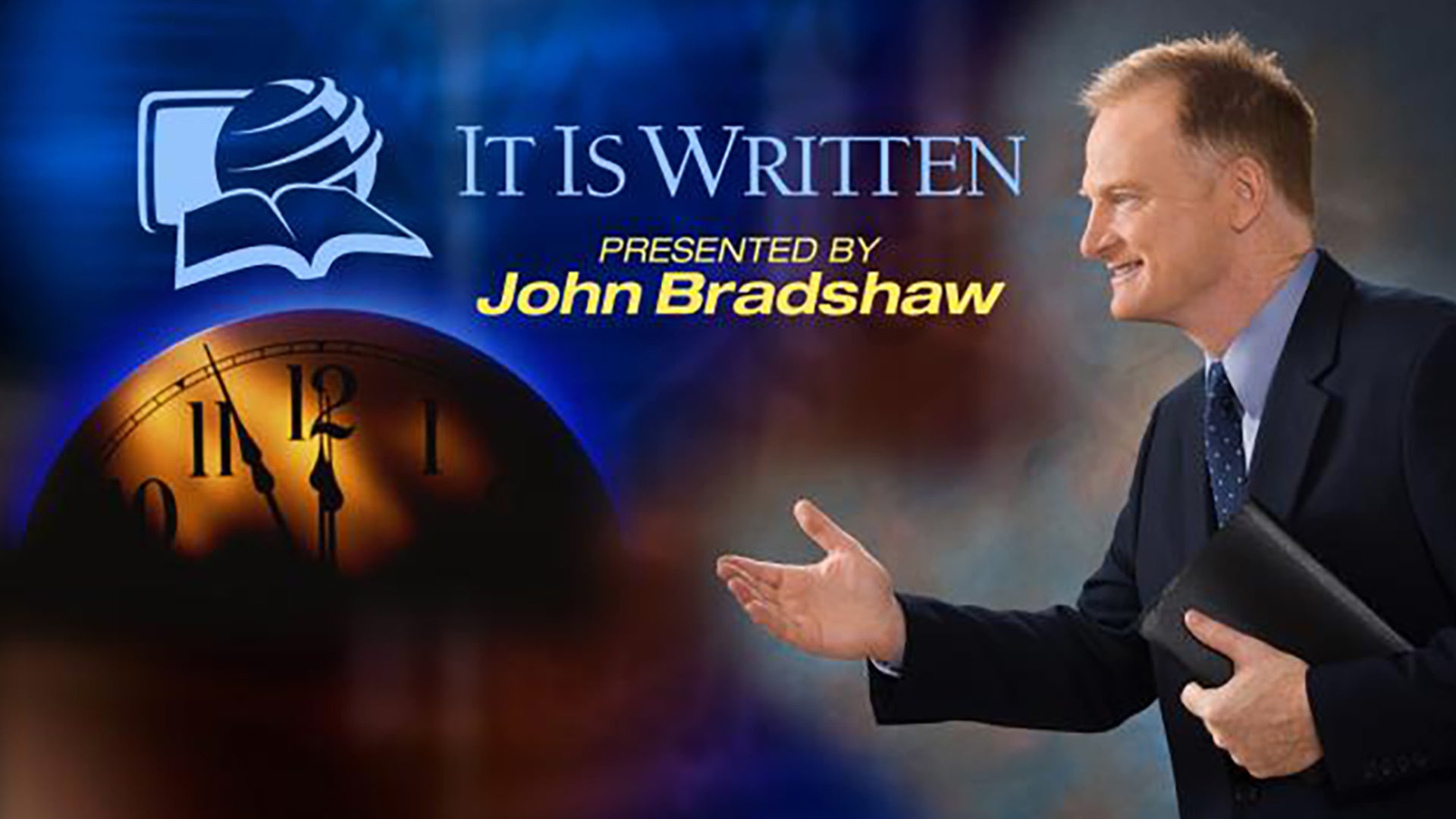 It Is Written with John Bradshaw
It Is Written Television is a Christ-centered ministry that seeks to impact lives for Christ in three ways -- through the weekly telecast, a worldwide evangelistic ministry, and Christian living and faith-sharing resources. Please visit our website to use our free online Bible studies or download the weekly telecast script and Scriptures!
You can visit the website at www.itiswritten.com.
Featured Episode
Oct 15, 2023
It Is Written seeks to impact lives for Christ.