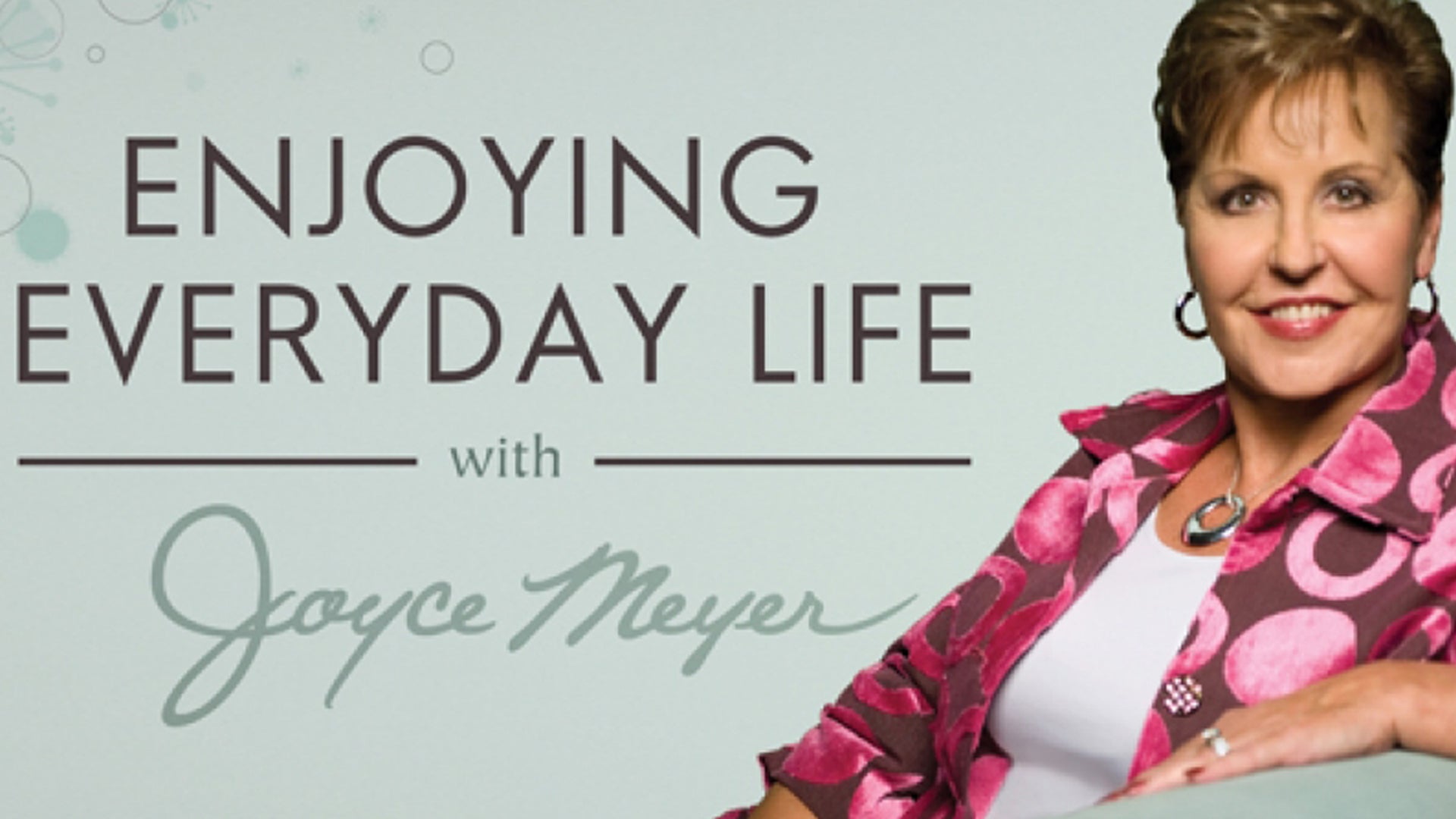 Joyce Meyer: Enjoying Everyday Life
New York Times best-selling author and popular Bible teacher Joyce Meyer shares timeless scriptural principles to show us how we can embrace the best God has for us each and every day of our lives. Find out more about Joyce Meyer's ministry at www.joycemeyer.org.
Featured Episode
Mar 06, 2023
We don't have to stay wounded. Learn one step you can take toward healing today as Joyce shares insi...