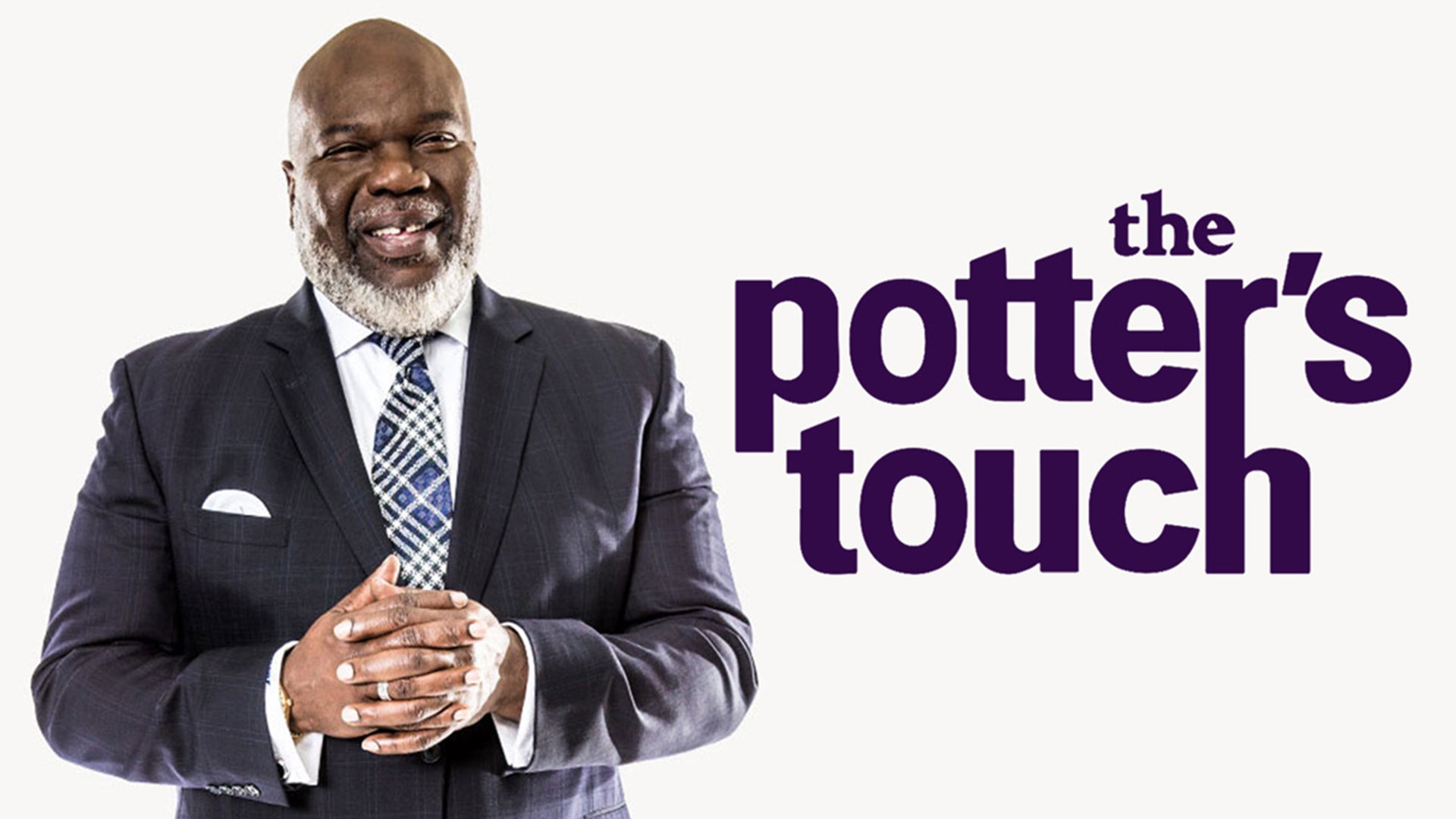 The Potter's Touch with T.D. Jakes
The Potter's Touch with Bishop T.D. Jakes goes directly to God's Word to offer powerful solutions to life's toughest issues. With each broadcast Bishop Jakes brings a message of healing and restoration to homes and hearts around the world.
Featured Episode
Oct 01, 2023
God will use the discomfort in our lives to drive us to Him.