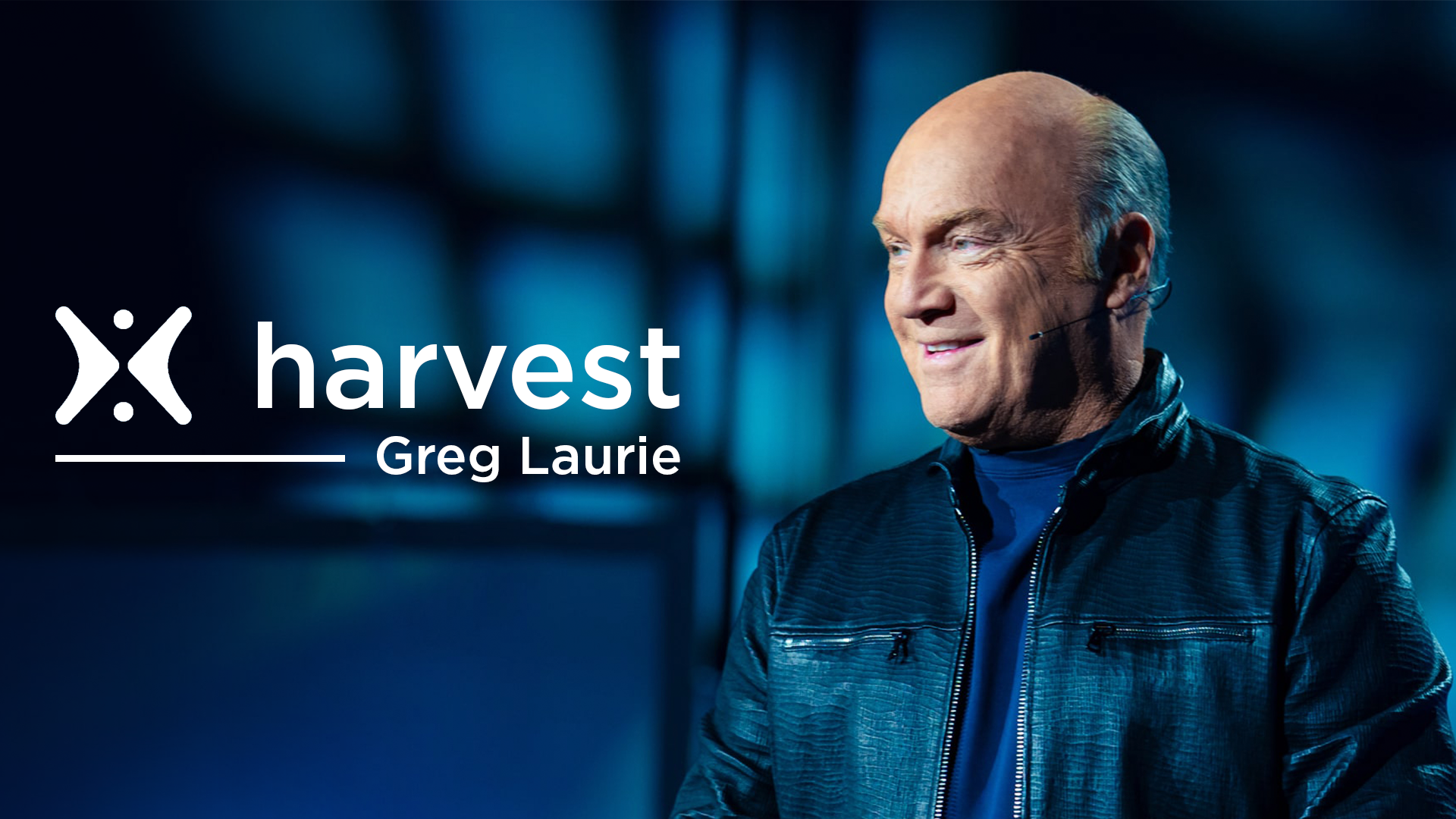 Harvest with Pastor Greg Laurie
Since 1972 Pastor and Evangelist Greg Laurie has been teaching the simple yet life-changing message of the Gospel. Each week "Harvest with Pastor Greg Laurie" features these down-to-earth messages from his church in Riverside, California (Harvest Christian Fellowship) and also features the large-scale evangelistic events Harvest America and Harvest Crusades which are held each year throughout the United States.
Featured Episode
Sep 24, 2023
Join Pastor Greg Laurie for a time of encouragement, worship, and Bible study.