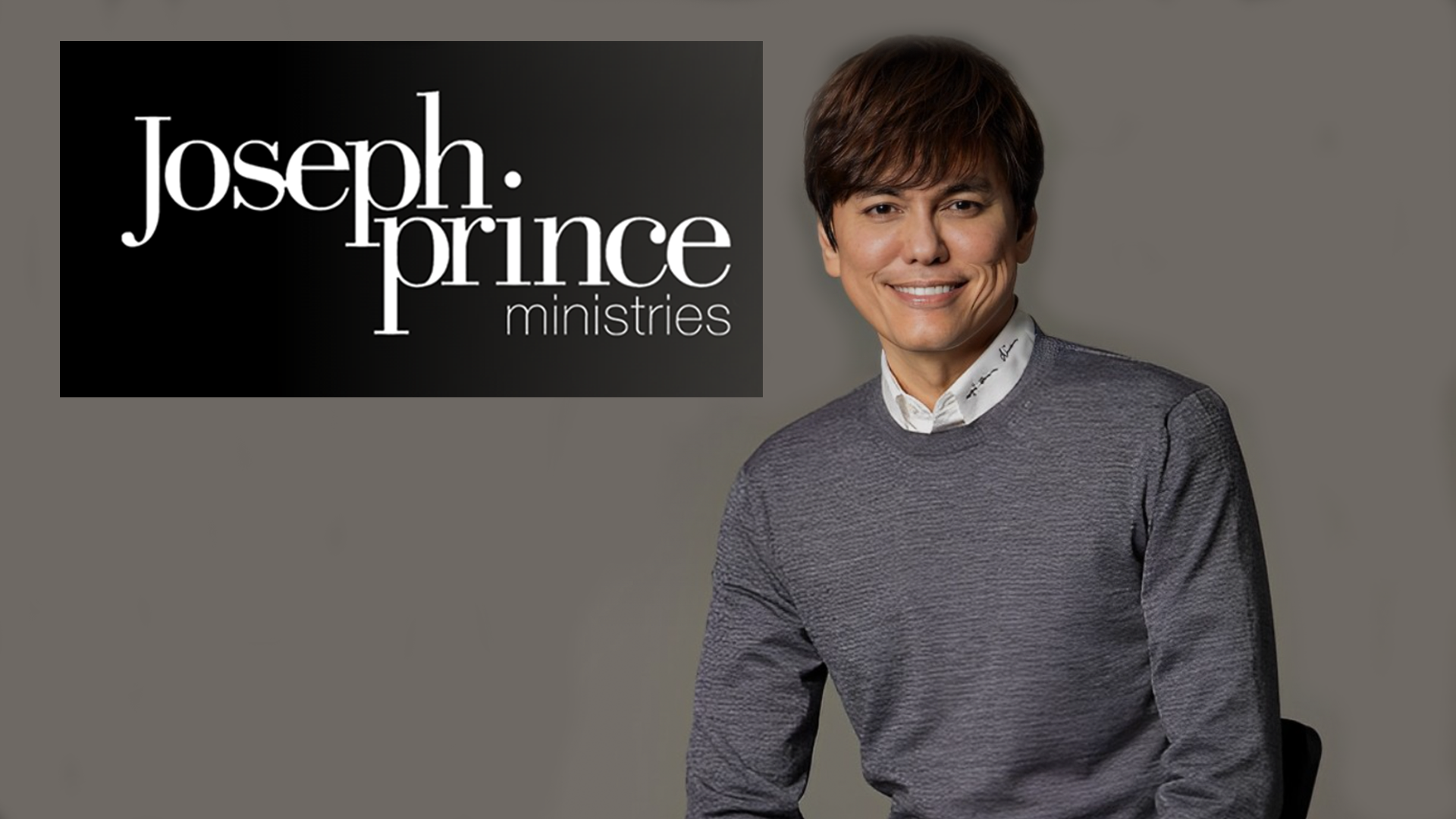 Joseph Prince
Pastor Joseph Prince is powerfully proclaims the unadulterated gospel of grace through Jesus Christ to every corner of the earth. A best-selling author and popular speaker, Pastor Joseph leads New Creation Church in Singapore, with a congregation of over 30,000.
Learn more at www.josephprince.org
Featured Episode
Nov 28, 2023
Learn why there is good news & greater glory for God's beloveds, even as the world gets darker.