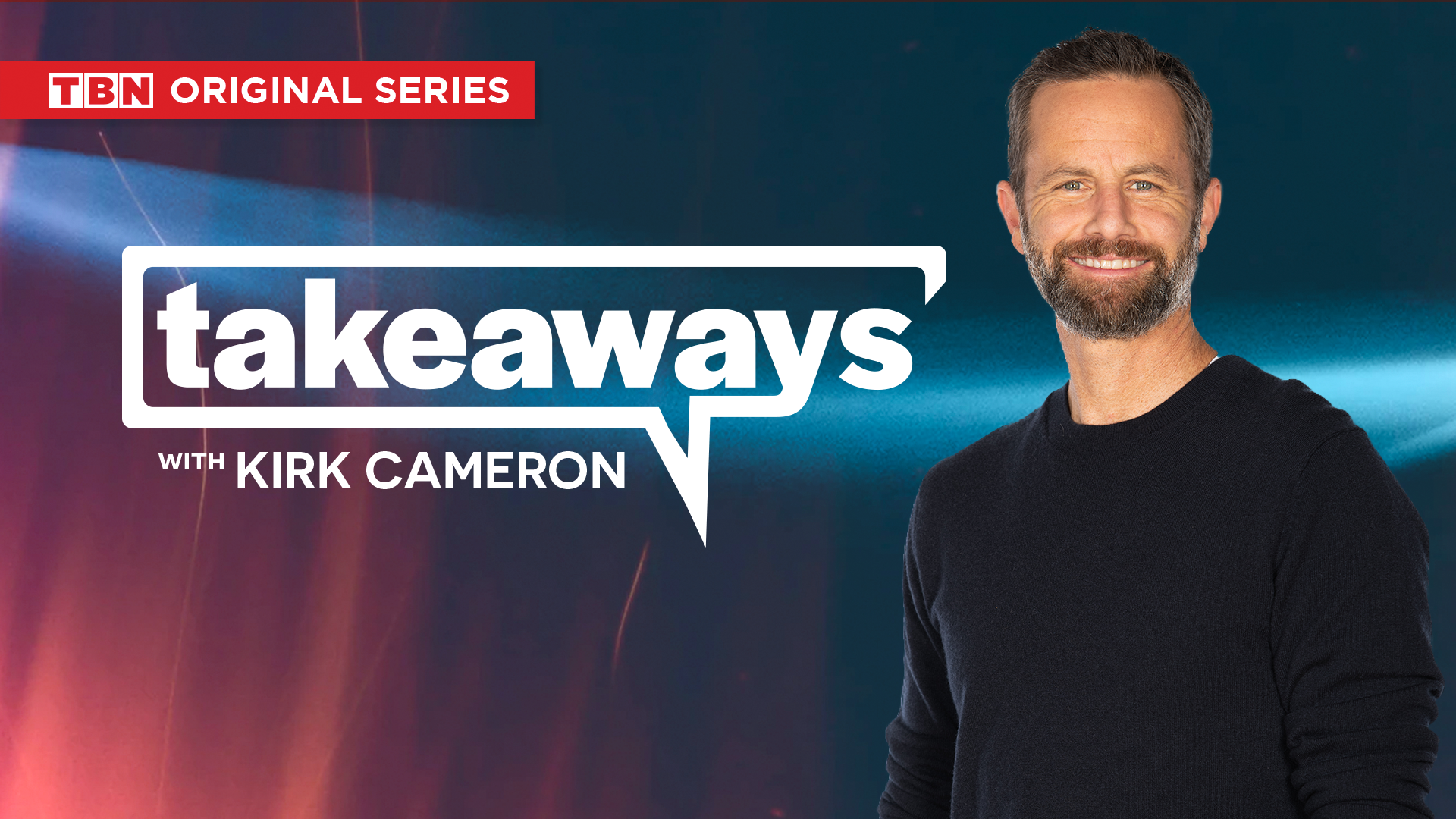 Takeaways with Kirk Cameron
Join Kirk Cameron to discuss pressing issues Christians are facing with compassionate, well-informed guests, and together, find actionable takeaways that we can use today, this week, and this month to bring more of Heaven to Earth.
Featured Episode
Oct 31, 2022
Midterm Elections - Think. Pray. Vote.
Kirk Cameron is joined by Pastor Jack Hibbs and Concerned Women for America CEO & President Penny Na...